Registration for the Aurora Institute Symposium 2023 is now open.
Join the field's largest gathering of education innovators working to transform K-12 education

at the Aurora Institute Symposium on October 15-17, 2023 in Palm Springs, California.

Stay for the community, lessons about education innovation from the field, and the latest research and policy to support education transformation. Leave equipped to take immediate action in advancing next generation learning designs.
As an attendee, you'll have access to inspirational keynote presentations and breakout sessions showcasing the field's brightest ideas – providing an inside look at cutting edge approaches, strategies, and guidance.
Pricing
Aurora Institute Members: $985
Non-Members: $1,475
Presenters (Members): $550
Presenters (Non-Members): $700
Students (Full Time Higher Ed): $525
Current Policy Makers, Media, K-12 Students: $0
Pre-Conference Workshops (Half Day): $400
Pre-Conference Workshops (Full Day): $525
Corporate Affiliate, For Profit (Member): $945
Corporate Affiliate, For Profit (Non-Member): $3,000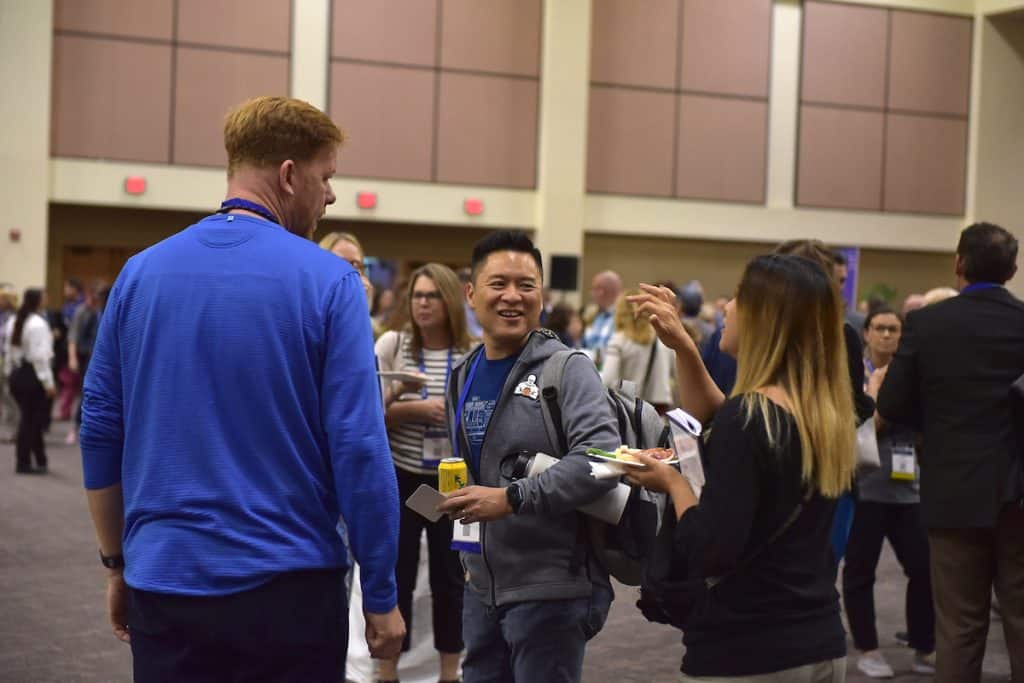 *Group Pricing for 5 or more registrants qualifies for a 10% discount, please register 5+ attendees together or contact [email protected] for more information.
Symposium Schedule at a Glance
The conference will begin at approximately 8:00 AM PST on Monday, October 16, 2023, and run through 5:15 PM PST on Tuesday, October 17, 2023. Pre-conference sessions will begin at approximately 9:00 AM PST and run through 4:00 PM PST on Sunday, October 15, 2023. View the full schedule here.
Become an Aurora Institute member to attend the Symposium at a discounted rate.
 Become an Aurora Institute Member
Receive Graduate Credits for Attending the Aurora Institute Symposium 2023
Did you know you could receive graduate credits for attending the Aurora Institute Symposium? Learn more about graduate credits here.