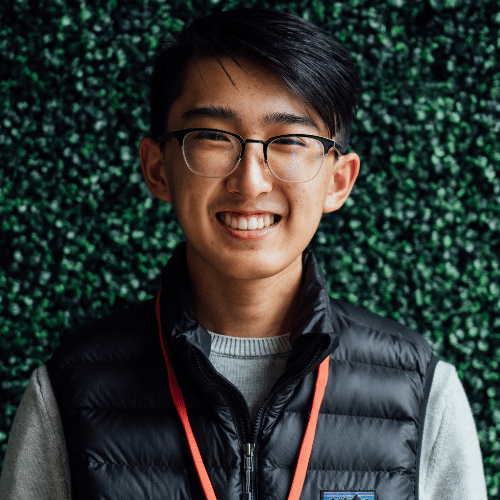 Riley Chong
Communications Intern
---
Riley Chong joined the Aurora Institute in June 2023. As Communications Intern, Riley supports the Communications Team through marketing efforts, website management, and curating social media content.
Riley is passionate about education policy, higher education access, and social justice. Riley served as a Senior Campaign Intern for the California State Assembly where he led a team of 10 interns, and worked with campaign staff to develop strategic initiatives to reach diverse slates of voters–ultimately administering 1500+ phone banking calls, 1000+ door knocks on a weekly basis, and 500+ surveys weekly.
In addition to his work with local governments, Riley is also a content creator on TikTok, where he shares resources for students to succeed in the college admissions process, introducing scholarship opportunities, essay tips, and general information about the realm of higher education. Within one year, he has amassed over 37,700 followers and over 3.93 million likes and continues to grow his international student community!
Riley is a student at Vanderbilt University majoring in Mathematics and Economics, and minoring in Computer Science. Outside of school and work, he enjoys long-distance running and sipping on his daily coffee(s).