The 2020 Aurora Institute Symposium Will Be a Series of Virtual Convenings.
Foundations wishing to partner with the Aurora Institute on the 2020 Symposium can contact Natalie Slocum, our Strategic Partnerships Director.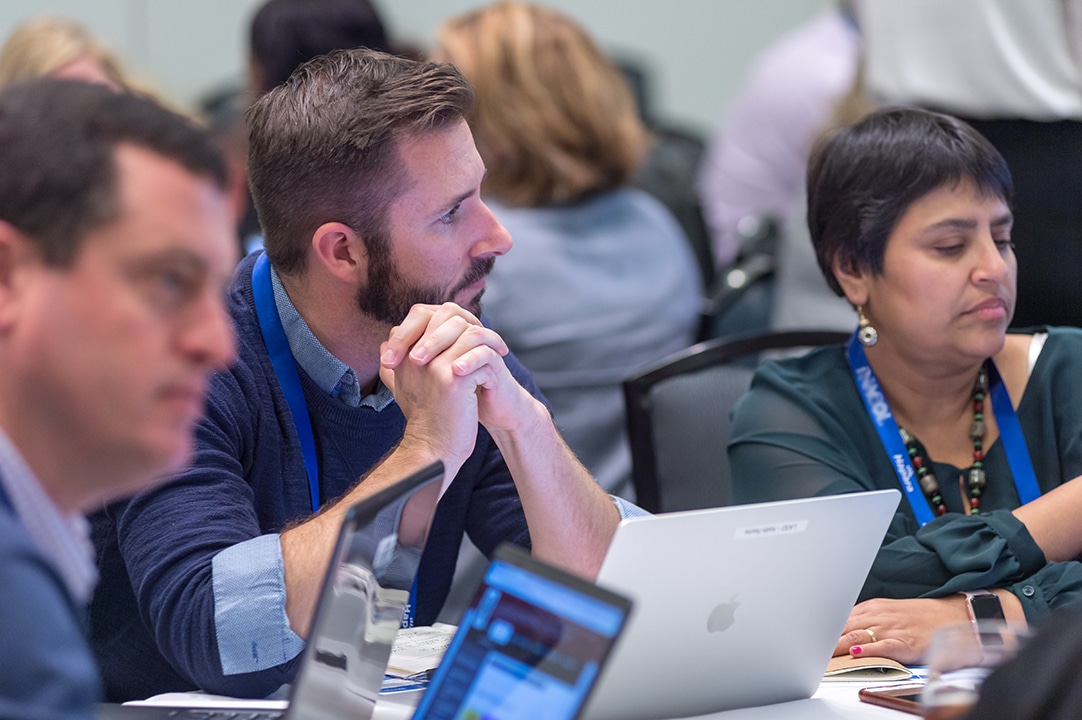 The Aurora Institute Symposium is a gathering of innovators and leaders shaping the future of K-12 education. They serve hundreds of thousands of students in schools, consortia, districts, and states across the nation. Don't miss this opportunity to show your support and get your messages and ideas in front of K-12 education's leading decision-makers.
Access
The Symposium provides unprecedented access to an extraordinary group of top decision-makers in K-12 personalized, competency-based learning.
---
Networking
Engage with experts to hear what those in the forefront of the field are thinking and doing.
---
Reach
Receive the maximum recognition at our Symposium and gain visibility to foundations, nonprofits, and corporations in our field.
For More Information
Natalie Slocum, Strategic Partnerships Director
Direct: +1 703-752-6216.