The world has changed; so too must our education system.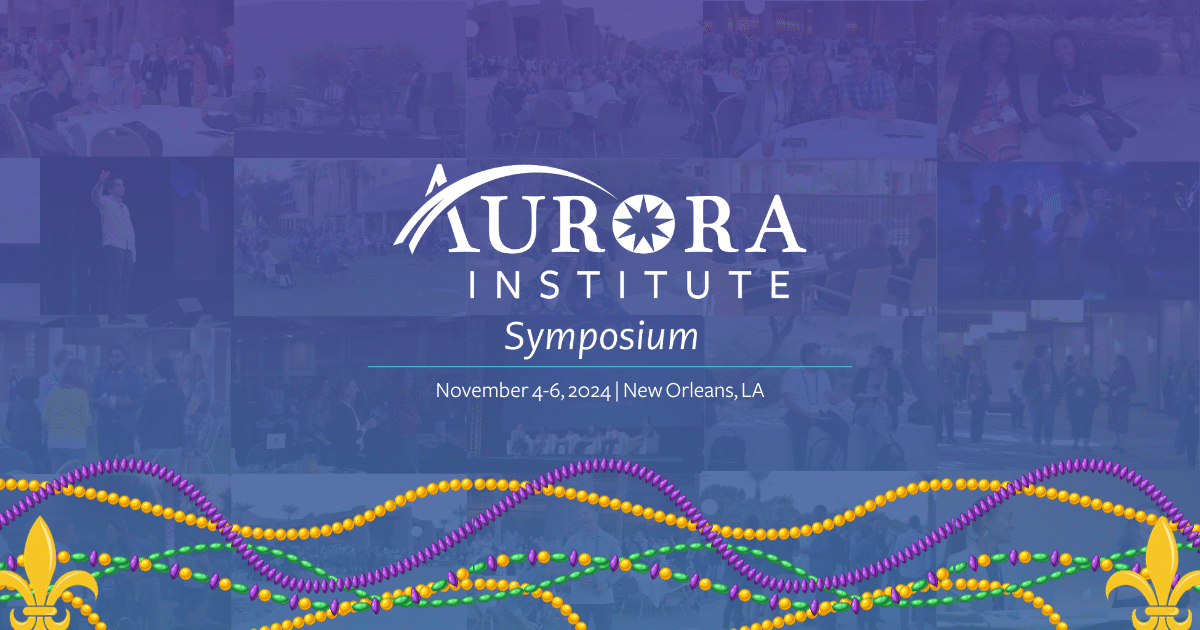 Why We Created the Symposium
The Symposium brings together experts, practitioners, teachers, policymakers, technical assistance providers, and researchers to offer an opportunity for deepening understanding on a variety of new student-centered learning models while affording a big picture view on the future of K-12 education. It is a forum to showcase the field's brightest ideas; emerging trends; and the models, strategies, and tools that are transforming K-12 schools around the globe.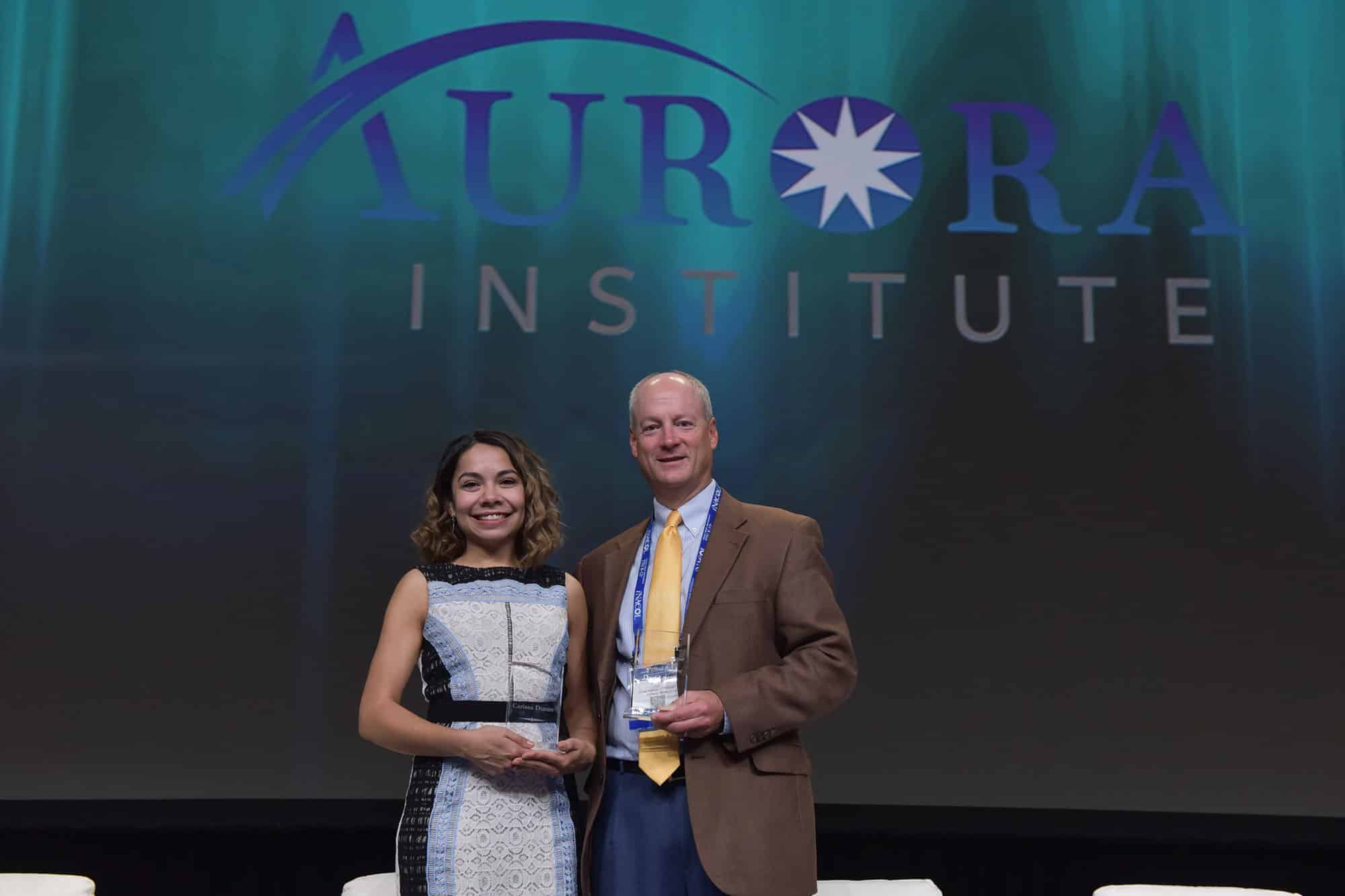 Who Is the Symposium for?
Are you…
An education leader planning and launching innovative, next gen learning models who is ready to get started with personalized, competency-based education?
A policymaker that wants to push your education system forward to best serve students?
A researcher exploring next gen teaching and learning models?
A technical assistance provider supporting education transformation?
An innovator in K-12 education looking to find like-minded colleagues?
If any of these descriptions apply to you, then the Symposium is the place for you!