Eliot Levine Joins the Canopy Project Advisory Group to Help Identify Effective School Responses to COVID-19
Education Domain Blog
---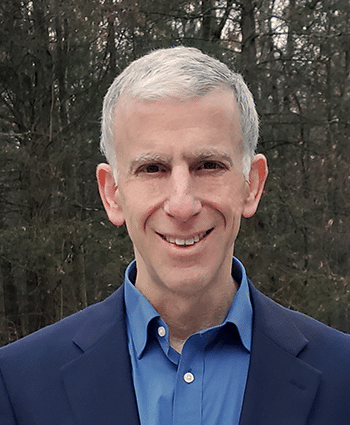 Dr. Eliot Levine, Aurora Institute's Research Director and leader of the CompetencyWorks initiative, was invited to join the Research and Data Advisory Group of the Canopy Project, an initiative to build better collective knowledge about how schools are innovating. Levine will join four others in the Advisory Group to offer feedback on the project's instruments, analytic methods, and interpretation of findings. This year's Canopy Project work is focused on conducting rapid-cycle rounds of crowdsourcing to surface schools with particularly comprehensive, equitable, and innovative responses to COVID-19. The findings will then be published and promoted through a collaboratively developed open portal for sharing data and emerging evidence about innovative school models.
"The Canopy Project is providing vital information about how to address the wide-ranging educational challenges presented by the pandemic," Levine said. "The Aurora Institute enthusiastically supports this important work from the Christensen Institute and its many partner organizations."
Levine has led local, state, and national studies of educational programs at the University of Massachusetts and Harvard University. He was also a teacher at innovative public high schools in the Big Picture Learning and EL Education networks. His work has been disseminated in academic and trade journals, research and evaluation reports, and he authored a book that was named a "Best Book for High School Reform" by the Gates Foundation and published in three languages.
Follow Eliot on Twitter and subscribe to receive updates from CompetencyWorks.