Todd Rose to Keynote 12th Annual iNACOL Symposium
Education Domain Blog
---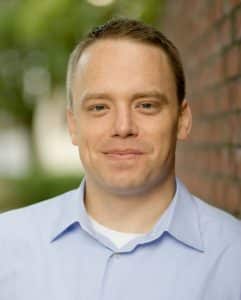 iNACOL is pleased to announce that Todd Rose will keynote the iNACOL Blended and Online Learning Symposium on Wednesday, October 26. 
Todd is the co-founder and president of the Center for Individual Opportunity and faculty member at the Harvard Graduate School of Education. He is the author of The End of Average: How We Succeed in a World That Values Sameness.
Announcing our opening #inacol16 keynote speaker @ltoddrose who will discuss success in a world that values sameness https://t.co/agBlgLRqJG

— Aurora Institute (@Aurora_Inst) September 4, 2016
The End of Average: How We Succeed in a World That Values Sameness
In traditional K-1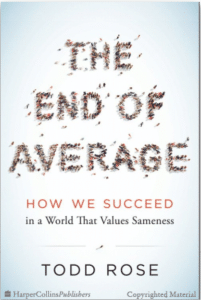 2 education, all students are measured against the yardstick of average every day. However, research and brain science shows all people learn and develop in distinctive ways. These unique characteristics become lost in traditional school models, designed around the "average person."
Weaving science, history, and his experiences as a high school dropout, Rose brings to life the untold story of how we came to embrace the flawed idea of "average." He explains the key principles of individuality and demonstrates how to shift from an average-size-fits-all education system into one engineered around student individuality and talent. He proposes key concepts as a blueprint for establishing an educational system consistent with the principles of individuality that will help all students choose and get trained for a career.
This ground-breaking book highlights recommendations for reimagining the future of learning with a stronger focus on honoring individuality, developing talent, building competencies and credentialing qualifications.
Learn more about Todd Rose and his keynote presentation here.
Please join us at the iNACOL Symposium for this esteemed keynote, more than 260 thought-provoking sessions and unparalleled networking opportunities on October 25-28, 2016 in San Antonio, Texas. This year's iNACOL Symposium theme is Innovation for Equity + Redefining Success. Register to attend the leading event in K-12 competency-based, blended and online learning today.
Share this keynote announcement on Twitter:
Other Helpful Links: