All Together Now….the Magical Mastery Tour
CompetencyWorks Blog
---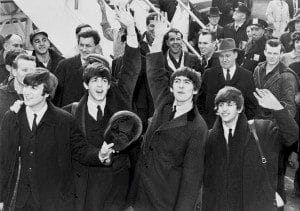 Months later …and I'm still processing everything I learned on my Magical Mastery Tour of New York City.  Most of the schools I visited were profoundly student-centered in the sense of designing around the needs of those students who face the greatest challenges. Increasingly, I'm thinking that we need to draw from the schools that have designed for students with special education needs and language needs, such as Carroll Gardens and Bronx International. If these students are in the center of the design, rather than considered sub-populations, I think we have a much better chance of seeing improvements in equity.
I've organized all the links in one place below to make it easier for you to take the tour yourself.
And check out the video in Shifting to Mastery-Based Approaches in New York City Public Schools by Jeremy Kraushar of Digital Ready.