Are You Heading to Austin?
CompetencyWorks Blog
---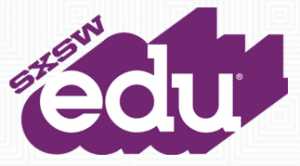 Are you going to be at SxSWedu next week? If so, find your way to the iNACOL/CompetencyWorks "Meet Up" in Room 18D in the Austin Convention Center on Tuesday from 12:30 – 1:30.
I am so sad I won't be there. But I know that you will all be super-friendly and introduce yourselves to each other. Maybe you can meet some new colleagues from other states and districts and come up with some rocking sessions for the iNACOL Symposium.
And of course – you are invited to share your three big takeaways from SxSWedu in a blog on CompetencyWorks (or send them to me and I'll pull together a blog).