Calling All CompetencyWorks Readers
CompetencyWorks Blog
---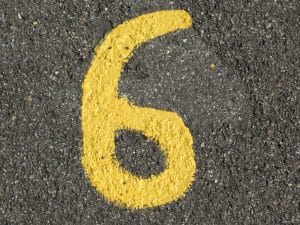 We need your help! Although many of you were at the iNACOL Symposium, not everyone could make it. So please take ten minutes to answer six questions. By gathering the voices from all over the nation, we can build on our strengths, make sure we are doing the best job we can in curating resources, draw on knowledge in our networks, and make sure that we are focusing on the things you think are important.
What is your elevator speech?
What is your biggest AHA! (i.e., insight) about competency education and its implementation?
Who have you talked to or listened to who has influenced your thinking? (The question is based on the iNACOL Symposium, but don't worry about that. We want to find out who is making a difference.)
What issue or topic do you think needs us to direct our collective knowledge and creativity as a field to figure it out so that we can unleash the full potential of competency-based education?
What resource, paper, video, podcast, or blog have you found particularly helpful that you would recommend for those just starting out on the path to competency-based education?
Educators, are you using an information system to support tracking student progress and standards-based grading? If so, what product and what are the strengths and weaknesses of the product?
Just go to Getting Smart's Voices Hub and you'll see a link for CompetencyWorks. Or you can go directly to the questions by clicking here.
Thank you, thank you, thank you!