February 2018 CompetencyWorks Catch-Up
CompetencyWorks Blog
---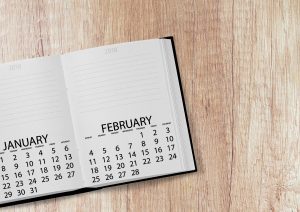 Here are the highlights from February 2018 on CompetencyWorks. Happy reading. And let us know if you have questions you want us to delve into!
CASE STUDIES AND SITE VISITS
Catch Up on Kettle Moraine's Approach to Personalized Learning
EQUITY
Quality and Equity by Design Series
ASSESSMENTS
Sign on to the 10 Principles of Building a High Quality System of Assessments
REFLECTION
Progressions? Trajectories? Continuum? Oh My!
Navigating the Nuances of Competency Education & Personalized Learning (Part 1)
Navigating the Nuances of Competency Education (Part 2)
Navigating the Nuances of Personalized Learning (Part 3)
iNACOL SYMPOSIUM
iNACOL Symposium Request for Presentation Proposals for Competency-Based Education
It's Time to Submit Proposals to the CBE Strand at iNACOL
HIGHER EDUCATION
Congress Should Prioritize Innovation in Higher Ed. Here are Three Ways it Can. by Alana Dunagan
EDUCATOR RESOURCES
Learner-Centered Tip of the Week: Dodging the Digital Poster by Seth Mitchell
Learner-Centered Tip of the Week: The Big Picture of Applied Learning by Courtney Belolan
What's New in K-12 Competency-Based Education? by Ashley Jones
AROUND THE WEB
Center for Collaborative Education
Christensen Institute
iNACOL
Next Generation for Learning Blog