In Real Life: How Competency-Based Systems Wrestle With Education's Stickiest, Most Human Questions
CompetencyWorks Blog
---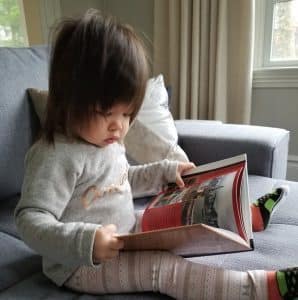 This is the introductory article to an eight-part series based on the complex, fundamental questions that practitioners in competency-based systems grapple with "in real life."
"Why should we educate? What are the benefits that individuals legitimately should expect from education? What are the benefits that society should expect from an educated citizenry…? How can we achieve them?"
Over 30 years ago, Patricia Albjerg Graham penned an article that questions the purpose of schooling and challenges readers to consider how well the design of American public education fits its purpose.  Still today, people working both within and outside the education system question its design, seeking ways to more effectively prepare students for college and career (or whatever is their desired purpose for public education).
Why would people question the design of the education system? For some, it is because the landscape of the American workforce is changing, requiring the education system to prepare students with different skills and abilities than before. Others are propelled by the fact that, despite a rise in public high school graduation rates, too many new college-goers are still underprepared for the next phase and find themselves in remedial courses. In fact, too many find themselves without good postsecondary options at all.
For me personally and for many colleagues who are educators today, we seek change because we know that educators' daily heroic efforts to reach every child fall short without substantial support from broader systems that configure time, space, and resources in ways that enable educators to know every child and to partner with them and their communities to advance their learning.
If we can admit that change is necessary, the next question is: how? In recent years, a new system design called competency-based education (CBE, also referred to as proficiency-based or mastery-based education) has been gaining prominence.  CBE systems seek to make the goals of education more transparent by clearly defining learning outcomes ("competencies") that have relevance to modern society and the workplace. They heighten the ability of students, teachers, and parents to track students' progress toward these outcomes; and they rearrange traditional structures of school schedules, classrooms, and educator assignments to enable more timely, differentiated support for individual students based on their unique learning strengths and needs.
Even when designed with the best of intentions, however, CBE systems – like any system – must address potential unintended consequences inherent in their designs. Often, unintended consequences stem from how systems address fundamental, philosophical questions at the center of education system design.
This blog series walks through some of the "sticky issues," highlighting voices of CBE practitioners across the country to learn how their systems reckon with these questions — not in theory, but in real life. Explore the issues and interviews below:
---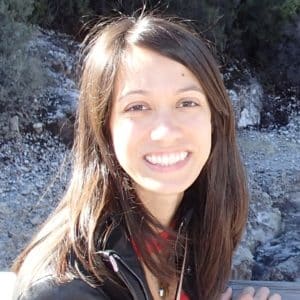 Jennifer Poon's mission is to effect social justice by modernizing the public education system to be more responsive to the needs of all learners, especially those most historically under-served. Currently, she is consulting on projects of interest while serving as a Fellow with the Center for Innovation in Education. Previously, Jennifer directed the Innovation Lab Network at the Council of Chief State School Officers. Prior to that, she taught at King/Drew High School in Compton, CA. Tweet to her @JDPoon.