July 2018 CompetencyWorks Catch-Up
CompetencyWorks Blog
---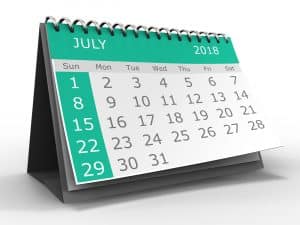 Here are the highlights from July 2018 on CompetencyWorks. Happy reading. And let us know if you have questions you want us to delve into!
CASE STUDIES AND SITE VISITS
Mastery Education in Idaho
REFLECTION
What if… We Had Graduate Profiles for Elementary and Middle School?
HIGHER EDUCATION
Accreditation: What is the Department of Education Thinking?
EDUCATOR RESOURCES
Summer Reading on Competency-Based Education
Educator-Only Leadership Forum on Competency Education
UNDERSTANDING COMPETENCY EDUCATION
Three Misconceptions of Competency-Based Education by Stephen Johnson
The Day in a Life Student in a Personalized, Competency-Based School
AROUND THE WEB
Getting Smart
iNACOL