June 2018 CompetencyWorks Catch-Up
CompetencyWorks Blog
---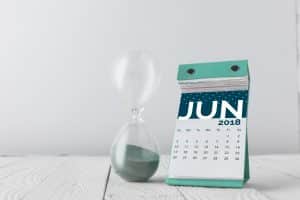 Here are the highlights from June 2018 on CompetencyWorks. Happy reading. And let us know if you have questions you want us to delve into!
CASE STUDIES AND SITE VISITS
Da Vinci Schools (CA)
LEVERS AND LOGIC MODELS
Ten Distinguishing Features of Competency-Based Education
How Do the Learning Sciences Drive Learning in Your School and District?
The Rhetoric and the Reality of Student Outcomes in Competency-Based Schools
SUGGESTED READING
How Are We Doing in Personalizing Learning?
HIGHER EDUCATION
National Survey of Postsecondary Competency-Based Education
Stealing a Page from Disruption to Transform Accreditation by Michael Horn
What's New in Competency-Based Higher Education? by Ashley Jones
EDUCATOR RESOURCES
Learner-Centered Tip of the Week: Planning to Hold onto the Learning by Courtney Belolan
What's New in K-12 Competency-Based Education? by Ashley Jones
AROUND THE WEB
Christensen Insitute
Education Week
Getting Smart