Let's Get REAL
CompetencyWorks Blog
---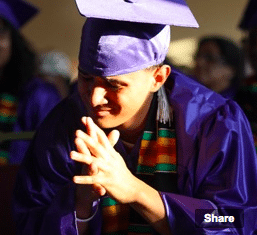 As we all know, there is nothing better than learning from other practitioners. So Boston Day and Evening Academy's Responsive Education Alternatives Lab (REAL) is a great opportunity. Registration has just opened for the July 8-11 training in Boston.
The objectives of REAL include:
•    Learn the process for creating competencies that both align to the Common Core and meet the needs of your students;
•    Build benchmarks and competencies and scaffold them into a scope and sequence;
•    Work in content teams and by program;
•    Leave with a work plan that allows you to fully implement competency-based learning and assessment;
•    Become part of a national peer-learning network.
There are scholarships available to all registrants by the Nellie Mae Education Foundation.
If you want to know more about Boston Day and Evening Academy, check out Making Mastery Work, Aligning Competencies to Rigorous Standards for Off-track Youth: A Case Study of Boston Day and Evening Academy
and the wiki.