Pt. England Primary: Making Sense of the New Zealand Curriculum
CompetencyWorks Blog
---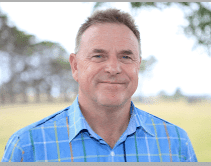 This is the third article in the series Baskets of Knowledge from Aotearoa New Zealand, which highlights insights from a totally different education system about what is possible in transforming our education system. Read the first article here.
Soon after Russell Burt, principal of Pt. England Primary in Auckland, and I met, he was taking out the New Zealand National Curriculum. "You've seen this, right?" he asked. "This is the bible for schools. Like the bible, there are two parts, and they don't always go together that easily."

He went on to point out, "Each of the sections are valuable. It just gets tricky when you get to the second half on the learning areas and achievement objectives. It's constructed differently from the first half. And they've left it to schools to figure out how to make sense of it." He also noted, "Even though the first half is invaluable, the metrics used at the national level are all about the learning areas. We are getting a mixed message about what is important."
Burt shared his deep appreciation for the front half of the curriculum that outlines the beliefs, values, guiding principles, curricular levels, and key competencies. It was the second half that outlined the eight domains and the academic objectives that raised questions. Were they expected to cover each of the eight domains each year? Was it organized as a scope and sequence that schools are supposed to cover? Did it demand that they be taught in silos, as they were organized into silos?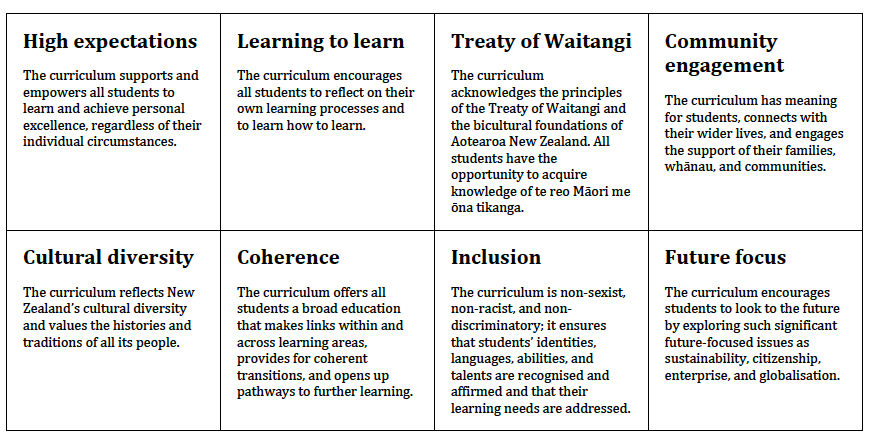 Burt explained, "The only way to deliver the two halves of curriculum is to do so in an integrated curriculum with a thematic approach." This means schools are highly dependent on the teachers' capability to design integrated curriculum, help students make connections across, and still focus on the specific foundational literacy and numeracy skills. He continued, "The challenge is to figure out how to optimize learning by paying attention to all aspects of how children learn."
He said that for new teachers and for most schools, a linear approach within one singular domain is an easier way is to get started. Writing across the curriculum can help to make connections and to build the writing skills within any domain. He explained, "We also want our students to be collaborating from when they are very young. We want them collaborating when they are reflecting and learning to depend on each other along the way."
To balance the ease of domain-specific instruction with the benefits of integrated curriculum, Pt. England chooses a schoolwide theme for each term. He explained, "Teachers float big ideas and one is selected. Then they brainstorm buzzy names. In their grade level teams, teachers decide what the learning outcomes will be in which subjects and what mediums they will use. We don't try to force the integration. We want it to come naturally. Thus, not every subject area will be integrated."   
The theme for the last term was 'manāki' or generosity. Students will make presentations of love and appreciation for someone they are emotionally connected to using art as the medium. They hadn't decided yet whether there will be a gallery throughout the school with whanau (family) and community members invited to tour, or if there would be class presentations to smaller groups. Either way, the goal was to help students learn to interact with adults they may not know.
In the next article the Pt. England approach to learning will be explored.
Read the Entire Series: