Recommended Resources on Competency-Based Education from Folks Doing the Work
CompetencyWorks Blog
---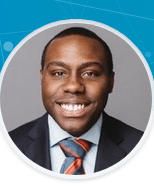 Once upon a time, there was only one book, Delivering on the Promise, where you could find an explanation of competency-based education (although they didn't call it that in Chugach). Now there are more resources than anyone can possibly read while still doing your day job. Below are a number of resources prepared for a panel on the Journey Towards Competency-Based Progressions with Jeremiah Newell, Mobile Area Education Foundation, Chip Linehan, Building 21, and Nate McClennen, Teton Science Schools, at the New Schools Venture Fund Summit. I always value the recommendations from practitioners and want to share them with others. I've also added the growing list of books on competency-based education as well.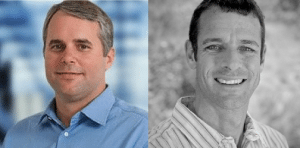 Books on Competency-Based Education
From CompetencyWorks (just in case you haven't seen them)
What are your favorite resources or the ones that were most impactful to understanding and implementing personalized, competency-based education? Let us know!