Strengthening the Field
CompetencyWorks Blog
---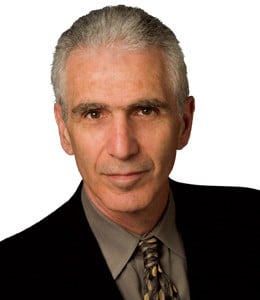 I received two emails today that indicate that the "field" of competency education is strengthening.  First, Marzano Research Laboratory (MRL) announced that it is acquiring the Re-Inventing Schools Coalition (RISC). MRL and RISC have a long-standing relationship. The acquisition will strengthen RISC (Rick Schreiber will continue as executive director) and expand MRL's capacity to provide technical assistance related to competency education.  It also indicates that there is enough momentum in competency education for MRL to see this as a new market niche.
The press release quoted Dr. Marzano, " "I am thrilled at the opportunity to take this relationship to the next level. The RISC model puts together all the critical components that we've known for years are important to school reform. What's nice about it is, it has them all and it has them in a framework where they all interact and they are all very concrete. And the best part about it is that there are actually districts that have implemented the model that are demonstrating results in terms of student learning and student achievement.  This is a pretty powerful model. It's got some strong evidence that it works."
The second email was an announcement of a webinar with Dr. Robert J. Marzano and Richard A. DeLorenzo, Cofounder of the Re-Inventing Schools Coalition (RISC), Former Superintendent of Chugach School District on February 18, 2014 1:00-3:00 pm MST. (Register Here)The goals of this webinar include: answering the question "What is competency-based education?"; addressing misconceptions about the role of standards in a competency-based school system; sharing current and existing research about competency-based education; and sharing experiences and challenges in implementing competency-based school systems.
The expansion of competency and high quality implementation has been constrained by limited technical assistance providers. This is an incredible step forward for all of us.