What's New in Competency-Based Higher Education?
CompetencyWorks Blog
---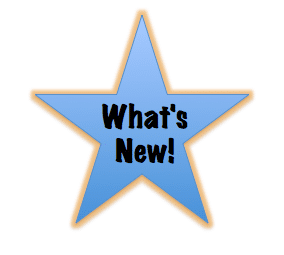 CBEinfo is hosting its final webinar in a series on competency-based education for community colleges:
FYI: If you missed the prior webinars in this series, you can access the recorded archives here.
CBE Higher Ed Programs
Thought Leadership
Accreditation & Credentialing News
Resources
For the latest news and updates in competency-based IHE, sign up to receive our monthly newsletter on our home page and follow us on twitter: @CompetencyWorks.