What's New in Competency-Based Higher Education?
CompetencyWorks Blog
---
Call for Chapters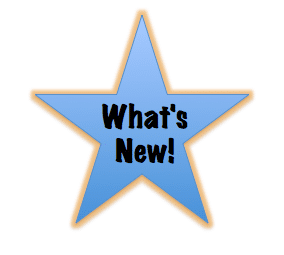 Innovation Institute has announced a Call for Chapters for a research handbook titled, Competency-Based Education in Higher Education. Proposals are due May 8, 2015.
Pushing the Field
Jan Yoskiwara writes about how competency-based education can move students further and faster through higher education systems, which is vital to create new opportunities and meet student and workforce needs. Read more.
The first post in Thomas Carey's series, titled Collaboration, not Commoditization, discusses faculty emotional ownership in innovative teaching communities as a means to reduce obstacles to scaling teacher best practices.
In the second post, Thomas Carey followed up his thoughts in the article Innovative Knowledge-Practice Networks, which focuses on emerging developments in course-related collaborations, using a repository of shared course resources.
News
Resources
For more new and updates in competency-based higher education, follow @CompetencyWorks on twitter.