What's New in K-12 Competency Education?
CompetencyWorks Blog
---
A documentary titled "Most Likely to Succeed is premiering at the 2015 Sundance Festival. This trailer discusses grades, and this short video clip highlights students creating innovative projects and authentic assessments. Chris Sturgis provides commentary on this documentary in this blog post.
News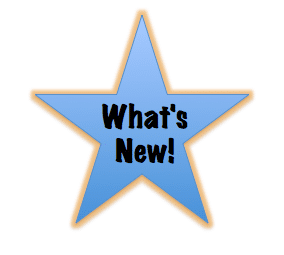 Movement in the States
Helpful Resources
This report, First Ask, Then Listen: How to Get Your Students to Help You Teach Them Better, is a teacher guide which supports educators who are trying to learn how to build student agency, voice and choice.
Jobs for the Future released a new report titled Deeper Learning for Students with Disabilities, which discusses the implications of a new requirement, designed to ensure educators implement effective instructional strategies to provide deeper learning to all students, with and without disabilities.
The FrameWorks Institute released a report titled Weaving Skill Ropes: Using Metaphor to Enhance Understanding of Skills and Learning, in March 2013. This short video provides an overview of the report and explains how we can tie together social-emotional, cognitive, and process skills.