What's New in K-12 Competency Education?
CompetencyWorks Blog
---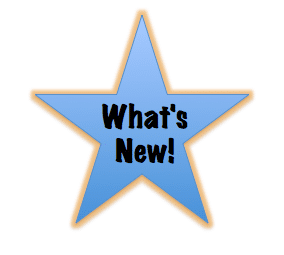 The Next State of Learning project, newly launched by the Innovation Lab Network (ILN) at CCSSO, aims to capture the stories of states who are scaling and sharing innovations within their districts. The project will capture the stories of how states in the ILN are scaling and sharing innovation within their districts.
Thought Leadership
ESSA
Movement in the States
Colorado's District 51
Resources
Want more updates on K-12 competency education? Follow us on twitter (@CompetencyWorks) and sign up for our monthly newsletter on our home page.