What's New in K-12 Competency Education?
CompetencyWorks Blog
---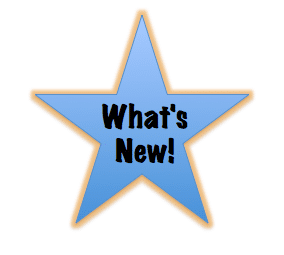 Upcoming Event: On April 20, CompetencyWorks is hosting an introductory webinar on competency education. Register here to attend the webinar and learn how we define competency education, explore how schools are implementing competency education, and discuss why educators and communities want to convert to a competency-based structure.
Competency Education News
Ed Policy Advancing CBE
Thought Leadership
Resources
CAPSS released a report identifying the steps to enable school districts to transform Connecticut public education around personalized learning. It identifies policy barriers, provides suggestions on removing those barriers, and provides incentives to encourage districts to implement personalized learning. CAPSS Executive Director Joseph J. Cirasuolo describes why we should be teaching according to the ways students learn in this article.
American Institutes for Research released its most recent publication in a series of reports on deeper learning. Findings in the series include that students in "deeper learning" schools:
Reported higher levels of academic engagement, motivation to learn, collaboration skills, and self-efficacy
Attained higher scores on both the state achievement exams and PISA.
Had higher rates of on-time graduation from high school, exceeding the comparison students by 9 percentage points
Were more likely to enroll in four-year postsecondary institutions and selective institutions
However, the new report finds that among the nine school pairs that provided information about eligibility for free or reduced-price lunch (FRPL), the effect of attending a network high school on on-time graduation was weaker for students who were eligible for FRPL than for students who were not eligible for FRPL.
Follow us on twitter (@CompetencyWorks) and sign up for our monthly newsletter for more information and updates in K-12 competency education.