What's New in K-12 Competency Education?
CompetencyWorks Blog
---
ESEA Movement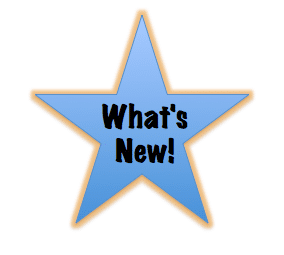 New Designs
Building 21 is one of three new innovative high schools designed to transform education. This article describes its one-to-one technology program, data-enriched feedback loops, and more.
Amy Crawford of The Boston Globe wrote Bringing a charter-school approach to college, which discusses alternative paths toward higher education, and how College for America and Match Beyond fit into the higher education scheme.
Colorado's Mesa County Valley School District joined a pilot program allowing the community to provide input regarding curriculum as the schools shift toward new learning models.
Thoughts in the Field
News in New Hampshire
Resources
For more frequent updates, news, and big ideas in the field, follow us on twitter at @CompetencyWorks.