What's New in K-12 Competency Education?
CompetencyWorks Blog
---
Resources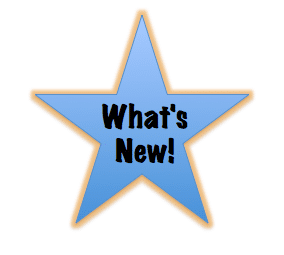 CompetencyWorks and iNACOL released Implementing Competency Education in K-12 Systems: Insights from Local Leaders in early June. Chris Sturgis and Susan Patrick are hosting a webinar to discuss the report's findings on June 25, 2015 from 2:00-3:00pm ET. Register here.
In case you missed iNACOL's June 10 webinar, where Chris Sturgis and Susan Patrick discuss the Maximizing Competency Education and Blended Learning report, you can view the archived webinar here.
News
Pushing the Field
Daniel Pink's motivation research concludes that teachers should provide students with greater autonomy and purpose to cultivate the development of intrinsic motivation.
How to Prepare Your Students for Student-Centered Learning, by EdSurge's Cameron Pipkin, highlights five steps to creating a student-centered learning culture among your students.
Dr. Twyman, director of innovation and technology for the Center on Innovations in Learning, is working to improve public education systems through competency-based education. (Read more.)
For more news, information, and resources in competency-based higher education, follow us on twitter (@CompetencyWorks) or sign up for our monthly newsletter from our homepage.