Webinar
Issues in Practice, How to Get Started
An Overview of K-12 Competency-Based Education for Education Leaders and Teachers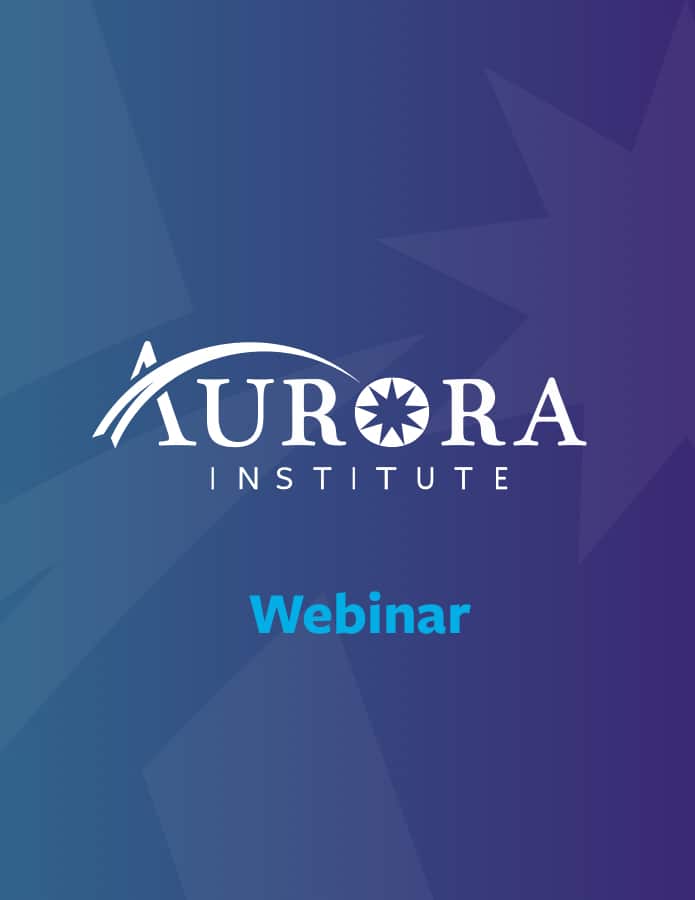 ---
---
Educators across the country have started to realize the promise of competency-based education as a new structure to organize districts and schools, designed to help students successfully master skills at each step, year after year, by ensuring they advance after they demonstrate proficiency. The concept behind competency education is simple: learning is best measured by students demonstrating mastery of learning targets with the supports they need, rather than the number of hours spent in a classroom with variable amounts of actual learning.
The term competency-based education is defined as a systems model in which:
Students advance upon demonstrated mastery;
Competencies include explicit, measurable, transferable learning objectives that empower students;
Assessment is meaningful and a positive learning experience for students;
Students receive timely, differentiated support based on their individual learning needs; and
Learning outcomes emphasize competencies that include application and creation of knowledge, along with the development of important skills and dispositions.
A competency-based structure enables personalized learning to provide flexibility and supports to ensure mastery of the highest standards possible. With clear and calibrated understanding of proficiency, personalized learning allows learning experiences to be tailored to each student's strengths, needs, and interests — including enabling student voice and choice in what, how, when and where they learn — to provide flexibility and supports to ensure mastery of the highest standards possible.
View this archived webinar to hear from competency education experts and CompetencyWorks co-founders, Susan Patrick and Chris Sturgis, for an overview on competency education in K-12 education systems. Explore the definition of competency education, understand why districts and schools are making this transition, and learn how competency-based approaches more effectively prepare students for post-secondary success.
Presenters:
Chris Sturgis, Principal, MetisNet; Co-Founder, CompetencyWorks
Susan Patrick, President and CEO, iNACOL; Co-Founder, CompetencyWorks