---
---

VIRTUAL PRE-SYMPOSIUM SESSION
---
How can we know if and how a field is growing? This webinar will explore the methods used in the evaluation of the Assessment for Learning Project (ALP), a field-building initiative to rethink the role of assessment in teaching and learning. We will share the evaluation's approaches to measuring the growth of the assessment for learning field, such as Social Network Analysis, field-building frameworks, and field-facing stories of exemplars in assessment for learning.
Learning Outcomes:
Learn how to read and use Social Network Analysis maps to understand field-building.
Learn how to use field-building frameworks to understand the growth of a field.
Learn how practice-based evidence and stories can surface exemplars and problems of practice for the field.
Presenters: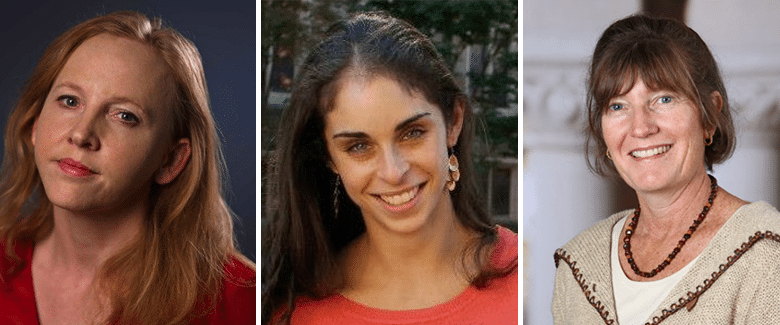 Heather Lewis-Charp, Principal and Director of the Philanthropy, Equity and Youth Division, Social Policy Research Associates | @social_policy
Daniela Berman, Senior Associate and Assistant Director of the Education Division, Social Policy Research Associates | @social_policy
Ann Jaquith, Executive Director, Stanford Center for Opportunity Policy in Education (SCOPE); Lecturer, Graduate School of Education at Stanford University  | @scope_stanford