Webinar
Issues in Practice, Activate Student Agency
CCSSO Innovation Lab Network: Transforming Systems Through Policy, Practice and Structure (Number 1 of 3)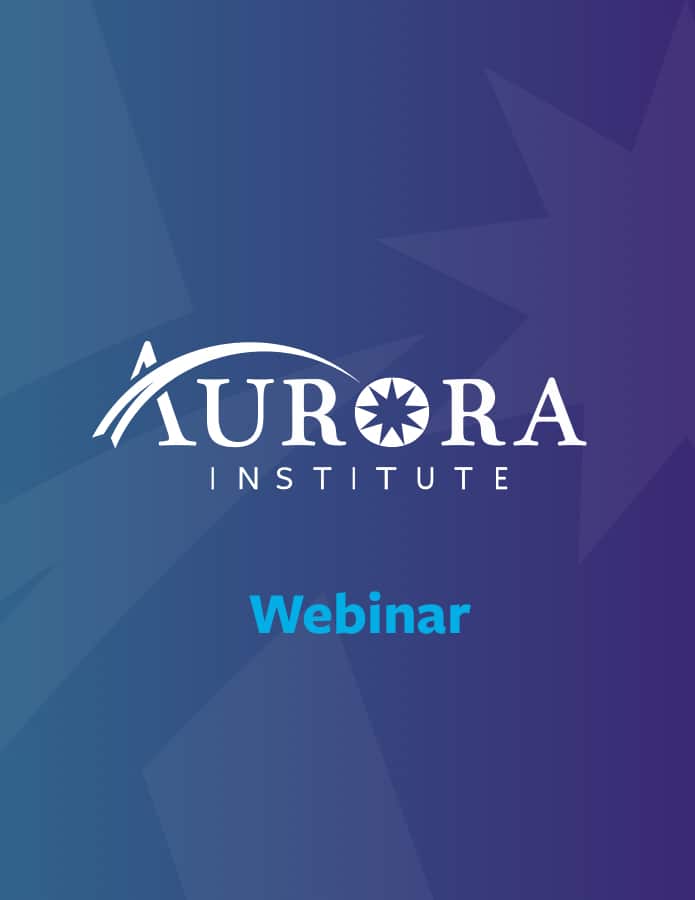 ---
---
This webinar highlights how the ILN program has provided transformational system supports in Kentucky and Wisconsin. Educational leaders from each state will share implementation strategies, sustainability opportunities and promising practices. The ideas shared in this webinar can be applied to any educational system.
CCSSO and iNACOL are partnering to present a series of three webinars that highlight innovative practices in various states and school districts, as well as the work of the ILN. ILN innovations are grounded in design principles such as:
College and career knowledge
Skills and dispositions
Student agency
Personalized, performance-based, anytime/anywhere learning
Comprehensive systems of learner support
View this first webinar in this series and discover how Kentucky and Wisconsin are transforming their educational systems.