Webinar
Issues in Practice, Engage Community
Communication and Outreach Strategies for Leaders Shifting to Personalized Learning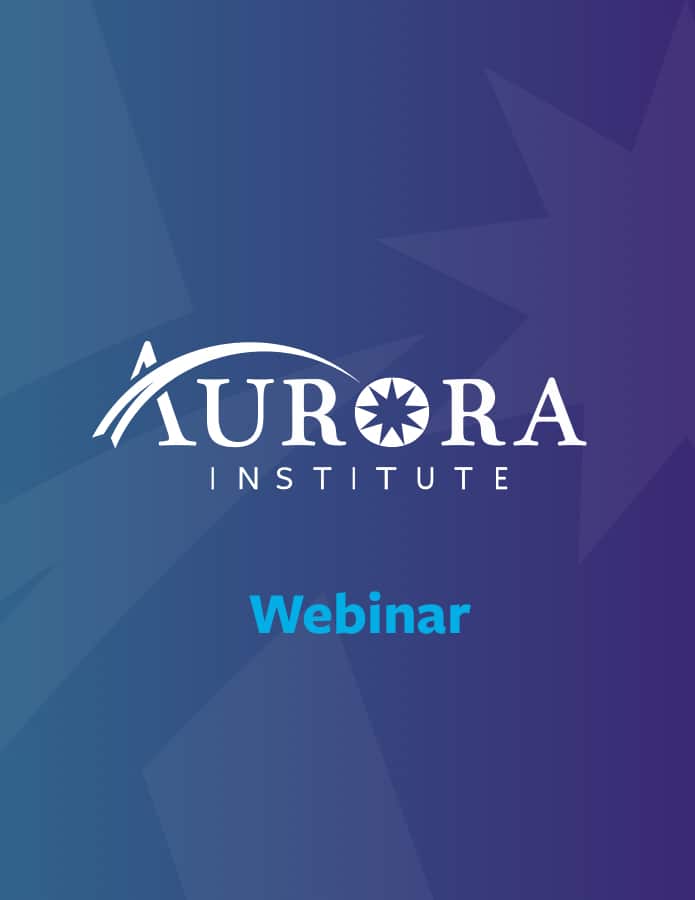 ---
---
Effective community engagement is a cornerstone of successful personalized learning implementation. As schools and districts shift toward personalized learning, it is imperative to effectively engage parents, teachers, students and community members through intentional, meaningful communication and outreach strategies. What do these communication and outreach strategies look like?
View this archived webinar to learn how to communicate about personalized learning to communities, ways to engage stakeholders in the shift toward personalized learning, and specific examples of community outreach. Understand why it's important for schools to communicate effectively about the promise of personalized learning, and learn how to communicate your personalized learning vision and plan effectively. Hear from Springpoint and LEAP Innovations on how they work with districts, schools, charters, and networks to design communication strategies within school models, and how they support schools to foster community partnerships and provide students with personalized learning opportunities. Distinctive Schools will join to discuss tips, tools and examples of community engagement at their schools.
The presenters will share their experiences and lessons learned in communication and outreach strategies, engaging the community in meaningful dialogue, and designing constructive partnerships with the community to build buy-in and trust. Understand how to foster relationship building and provide meaningful opportunities for schools and communities to connect and explore the best ways to prepare students for success.
Presenters: