Webinar
Issues in Practice, Lead Change and Innovation
Exploring Integrated Learning Systems to Optimize Student-Centered Learning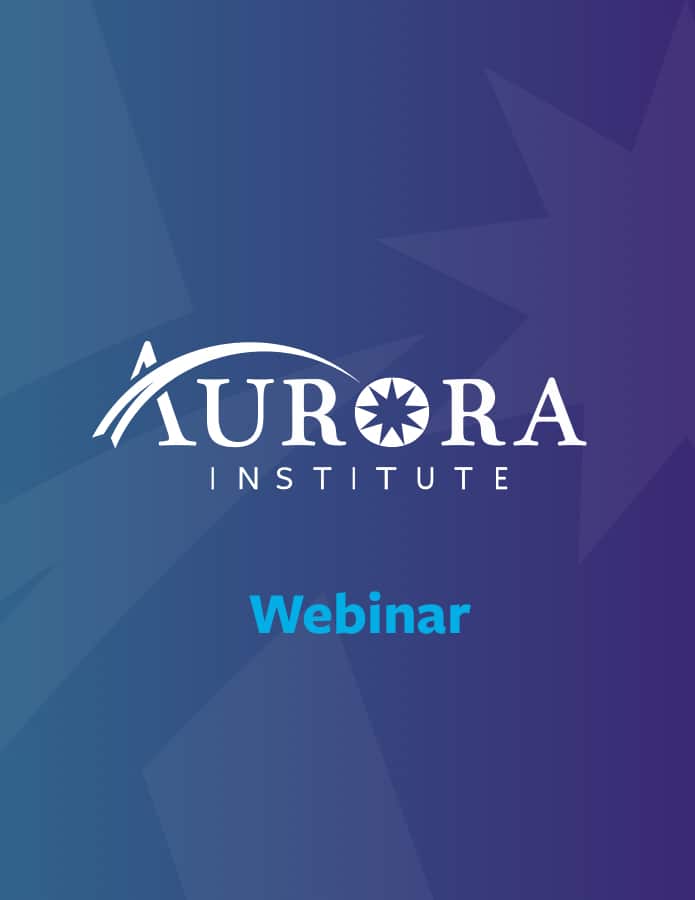 ---
---
Schools and districts across the United States are exploring new and powerful ways to redesign education around student-centered, transformative digital learning using competency education as an underpinning. Transforming schools and districts to student-centered learning (SCL) is a complex process. The transformation of educational systems is not scalable or sustainable without a focus on creating systematic and systemic change at both the school and district levels and without the thoughtful use of technology to support the learning and teaching processes, as well as district-level business processes.
This requires current IT ecosystems to be designed around student-centered learning, competency attainment, and multiple pathways. Today, more than ever, school and district leaders are searching for integrated learning ecosystems that support and drive student-centered learning. What are these system requirements and functionalities? What are the interoperability principles that will need to be considered?
Recently, iNACOL published a report titled Student-Centered Learning: Functional Requirements for Integrated Systems to Optimize Learning. This paper is a structured approach to examining the needs of end users and to exploring how technology can address those needs within the context of student-centered learning. It proposes a specific set of enterprise-level business capabilities and discusses the functionalities that information systems need based on a student-centric instructional cycle. It also outlines the system requirements and functional capabilities for an integrated system to support the complicated set of processes that make up personalized, student-owned, collaborative, anytime, anywhere learning and competency-based education. Because no single platform will be able to meet these needs, the paper proposes the need for a modular, integrated system design that incorporates interoperability principles.
View this archived webinar to explore key findings in this report, determine what system functionalities to use and integrate as you journey toward student-centered learning, and how systems integration aligns with your organizational vision, educational goals and strategic plan.
School leaders will gain insights into the complex technologies needed to optimize personalized learning and learn how to use data and analytics to improve practices. Technology leaders will learn how to re-engineer systems to support the key nuances of student-centered learning. Educators will discover promising practices to optimize learning and promote innovation in their own student-centered learning environments.
Presenters: