Webinar
Issues in Practice, Lead Change and Innovation
Exploring Key Questions about Leadership in Student-Centered Learning Environments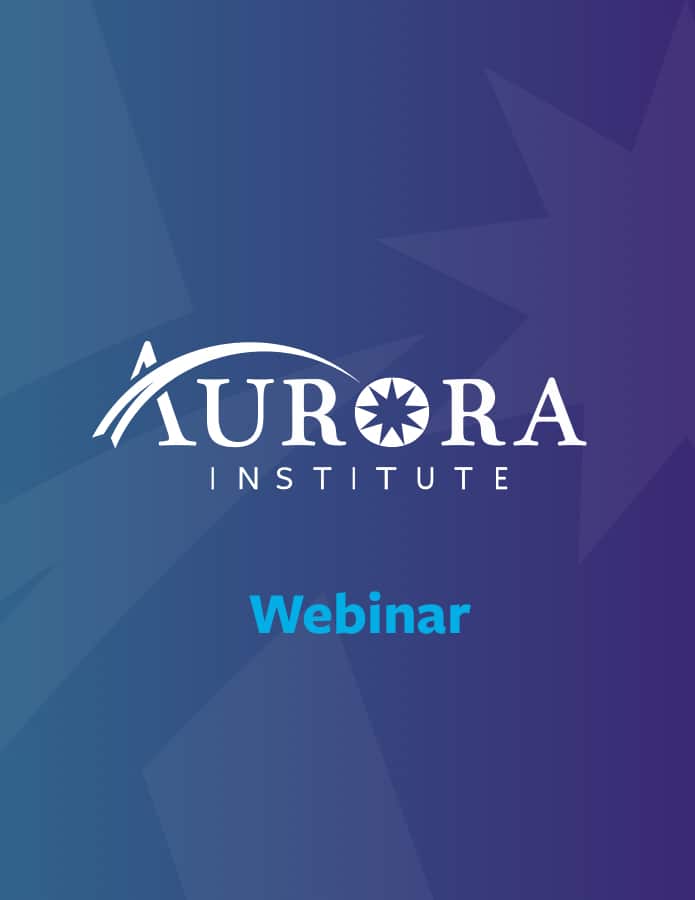 ---
---
Across the world, educators are transforming their schools to create more student-centered, equitable environments. Effective leadership is critical to the success and sustainability of this transformation.
To better understand the impact of school leadership and how the role is changing in these student-centered learning environments, iNACOL conducted a discovery process including an extensive literature review, interviews with leaders from across the educational spectrum, and site visits. This work has identified a number of key elements that are essential or different about leadership for student-centered learning.
View this archived webinar to focus on one of the essential questions being explored during this discovery process: What is essential or different about leadership in schools and learning communities that have been successful in moving forward to student-centered learning environments and in sustaining that forward movement? Gain insights on early findings in this important work and some potential areas of further investigation needed to understand how to best support leadership for equitable, student-centered learning environments.
Presenters: