---
---

VIRTUAL PRE-SYMPOSIUM WEBINAR
---
Interest-driven internships at Big Picture Learning Schools contribute to progress in personal, academic, and vocational development. Through a university-school network collaboration, we explored the impact of such internships on secondary students. Case studies of seniors discuss how internships help build hope, social capital, and other important assets to support positive outcomes. Attendees will discuss the potential of student internships and as well as the power of collaborative research.
Learning Outcomes:
Describe the educational and psychological mechanisms whereby interest-driven internships contribute to various outcomes.
Explore various student outcomes of engaging in interest-based internships.
Discuss the benefits of conducting university-school network collaborations, as well as gain some insight about how to go down this path.
Presenters: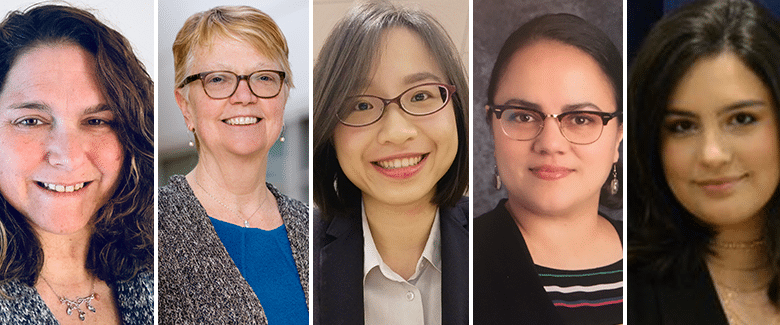 Pamela Gordon, Big Picture Learning | @PamGordon28
Maureen Kenny, Boston College Lynch School of Education and Human Development
Brenda Wanling Tsai, Doctoral Research Assistant, Boston College
Victoria Lemus, Learning Through Internship Coordinator, The Met Sacramento High School
Trista Galli, Alumna, The Met Sacramento High School