Webinar
Issues in Practice, Learn Lessons from the Field
Instructional Tools for Personalized Learning: Insights from a Student and Superintendent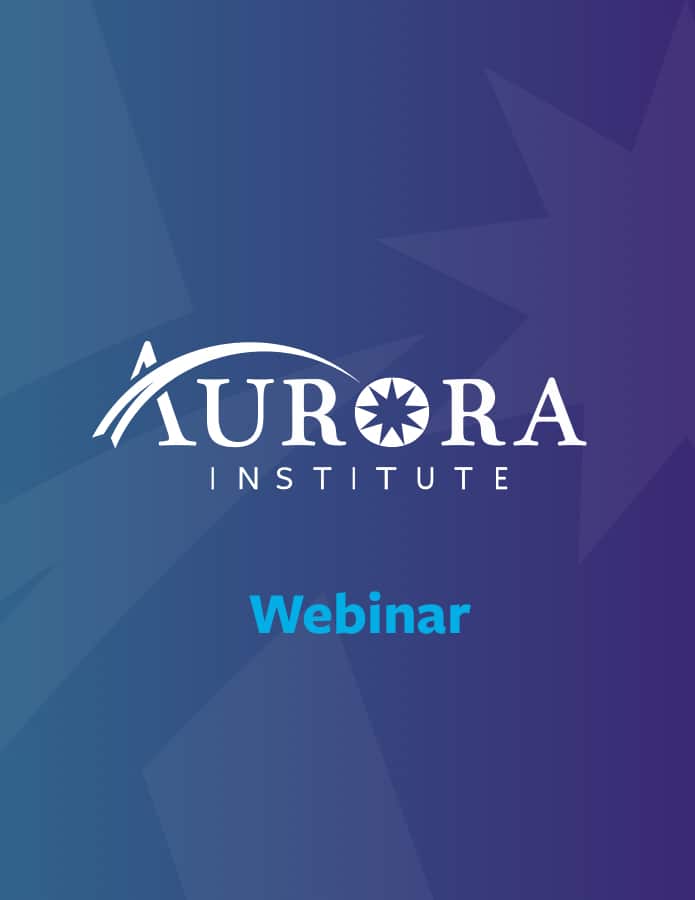 ---
---
Personalized learning systems accelerate and deepen learning by tailoring instruction to each student's individual needs, skills, and interests. Students have a variety of rich learning experiences that collectively will prepare them for success in the college and career of their choice.
How can teachers create a classroom environment that enables student voice and choice, deeper learning and agency, while ensuring students develop the knowledge, skills and dispositions that lead to success?
View this archived webinar to hear from Brooke Berry, a middle school student at Eminence Independent School District, and her father Buddy Berry, Superintendent at Eminence Independent School District, about instructional tools designed for student success. Teachers will learn how to embed tools and practices into their pedagogical approaches to create powerful, personalized learning opportunities for all students. Buddy will discuss how to empower teachers to make the shift toward personalized learning, and Brooke will share tools and instructional examples for teachers to bring back to their own students, including project-based learning, flipped and blended learning, passion projects and more.
Presenters: