Webinar
Issues in Practice, Lead Change and Innovation
Leadership for Learning: What Is Leadership's Role in Supporting Success for Every Student?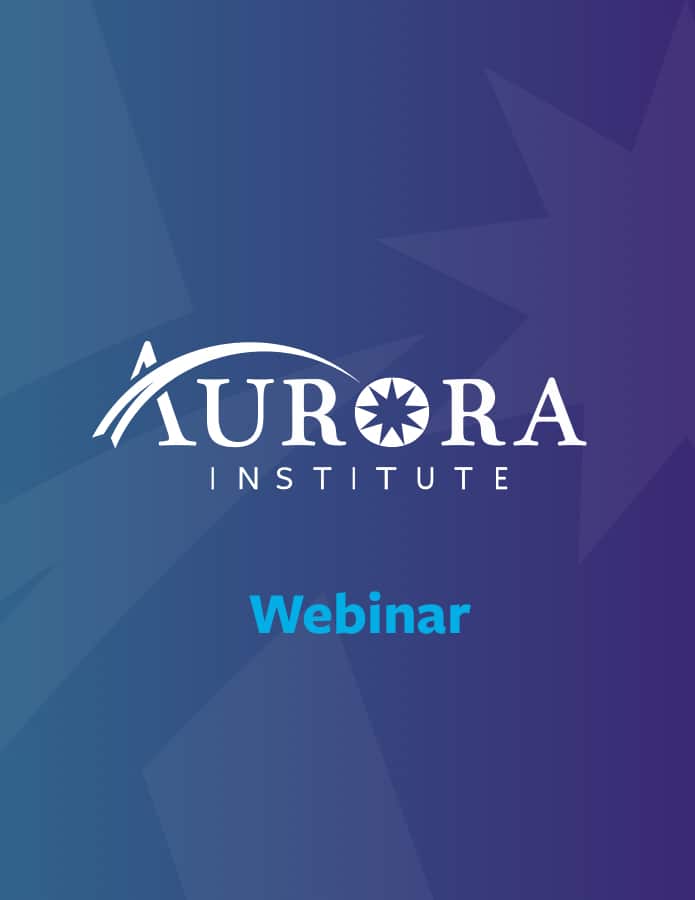 ---
---
The Center for Innovation in Education released a powerful new report, Leadership for Learning: What is Leadership's Role in Supporting Success for Every Student?, which provides a new vision for leaders transforming education around new systems and models. This report delivers an actionable understanding of what leadership means in the new education environment, challenging the field to think more broadly about effective leadership for transformative change.
This report outlines a new learning agenda, defines key dimensions of leadership for systems change, and cites the enabling conditions for transforming communities toward the future state of education in the context of next generation learning models.
View this archived webinar to discuss the findings in this report and engage in an exchange of ideas around transformative leadership. Topics will include:
Creating higher, better-aligned expectations and learner experiences,
Exploring new frontiers in education innovation,
Foregrounding equity in the design of new models, and
Creating an aligned, supportive policy environment to enable implementation at scale.
Presenters: