---
---

VIRTUAL PRE-SYMPOSIUM WEBINAR
---
Competency-based learning is informed by learner data. But what happens to competency achievement data when a learner transitions between schools, higher education, and into the workforce? A secure, unified record is needed which reflects the skills learners have mastered. Foundations, standards groups, and government agencies have joined forces in developing models for a comprehensive learner record and a network of competencies that span institutions to support a lifetime of learning.
Learning Outcomes:
Know the different kinds of competency frameworks including state standards, learning objectives, and job qualifications and how to find and use them.
Be familiar with Interoperable Learner Records (ILR), Comprehensive Learner Records (CLR), and how they reference competency frameworks.
Learn which organizations are developing content and technology to support lifelong competency-based learning and how to participate.
Presenters: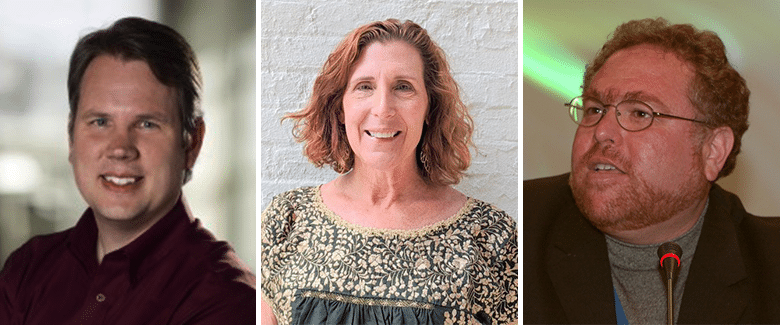 Brandt Redd, CTO, MatchMaker Education Labs | 

@BrandtRedd

Jeanne Kitchens, Chief Technology Services Officer, Credential Engine | 

@JeanneKitchens1

Michael Jay, CEO, MatchMaker Education Labs