---
---

VIRTUAL PRECONFERENCE SESSION
---
City Year is on a learning journey focused on taking an equity-based approach to research and evaluation while gleaning information on effectively personalizing learning for students. Participants learned how City Year is managing its portfolio of research projects, designed to highlight effective approaches to personalizing learning environments, while ensuring practices are equity-based. Participants were invited to provide feedback, ask questions, and determine how we might move forward.
Watch this archived webinar for the following learning outcomes:
1. Explore six current evaluations focused on learning how to take a holistic approach to personalizing the learning environment for students.
2. Discuss best practices for ensuring research implementation remains equity-focused.
3. Collaborate on imagining a future that ensures an equity-based approach to learning about best practices in personalized learning.
Pre-Reading:
The following resource was offered as an advance reading for this session.
Resources:
The resources mentioned in this webinar are located in this Google Drive folder. Viewers are encouraged to add to the collection.
Presenters: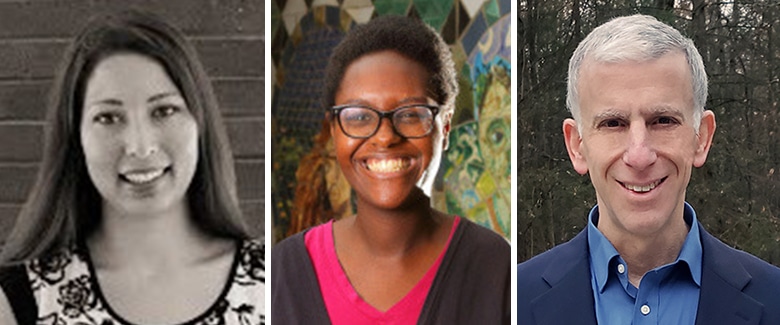 Jessica Proett, Director, External Evaluation, City Year
Jade Eckels, Education Research Fellow, City Year
Dr. Eliot Levine, Research Director, Aurora Institute  –  @Eliot_Levine (Moderator)