Webinar
Issues in Practice, Lead Change and Innovation
Universal Design for Learning (UDL) & Accessibility in K-12 Education: Designing Learning to Serve All Students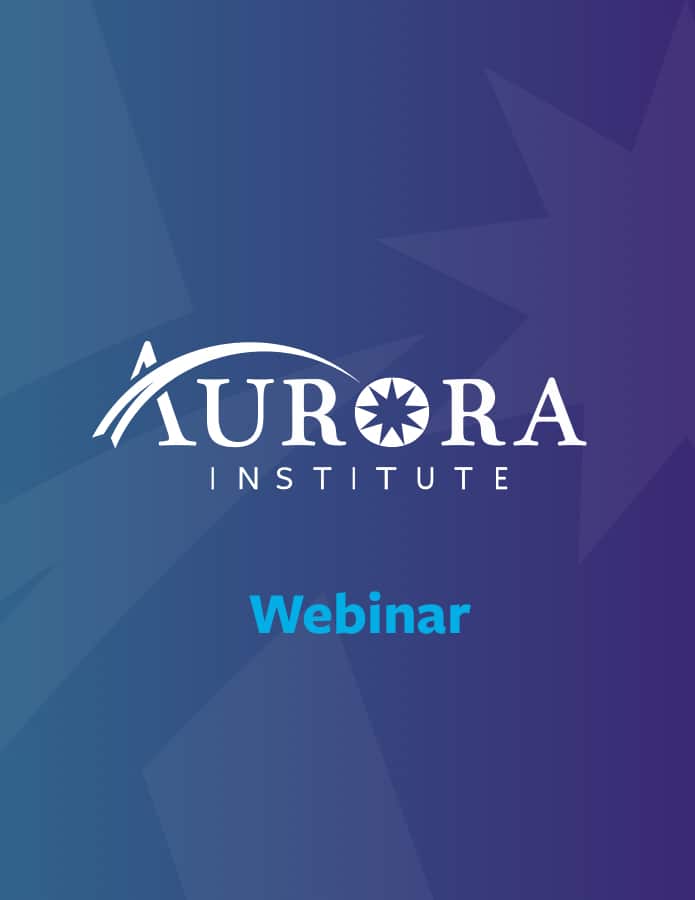 ---
---
Digital accessibility is essential to provide educational opportunities for all students, including students with disabilities. Universal Design for Learning (UDL) is a framework to improve teaching and learning based on learning sciences and the creative uses of digital technologies. UDL creates learning environments that are designed to be open and accessible to all students, helps educators optimize learning experiences for all students, and explores how to create full access for students with disabilities.
Engineered for flexibility and designed to anticipate the need for alternatives, adaptations and options, UDL is designed to create learning experiences that are accessible and functional for everyone.
"UDL provides a blueprint for creating instructional goals, methods, materials, and assessments that work for everyone—not a single, one-size-fits-all solution—but rather flexible approaches that can be customized and adjusted for individual needs" (CAST, 2011).
Multiple methods of representation that gives learners a variety of ways to acquire information and build knowledge;
Multiple means of student action and expression that provide learners alternatives for demonstrating what they have learned; and
Multiple modes of student engagement that tap into learners' interests, challenge them appropriately, and motivate them to learn.
In this archived webinar, the presenters provide an overview of digital accessibility and UDL principles and practices in K-12 education. Discover how to apply the UDL framework to create universal access—to fully address the educational needs and abilities of students with disabilities. Learn how to ensure digital learning resources are accessible to all students and parents, and that learning experiences are designed through a UDL lens.
Presenters: