Webinar
State Policy, Redefine Student Success
What Learners Need to Thrive in a Changing World: Building Richer Definitions of Student Success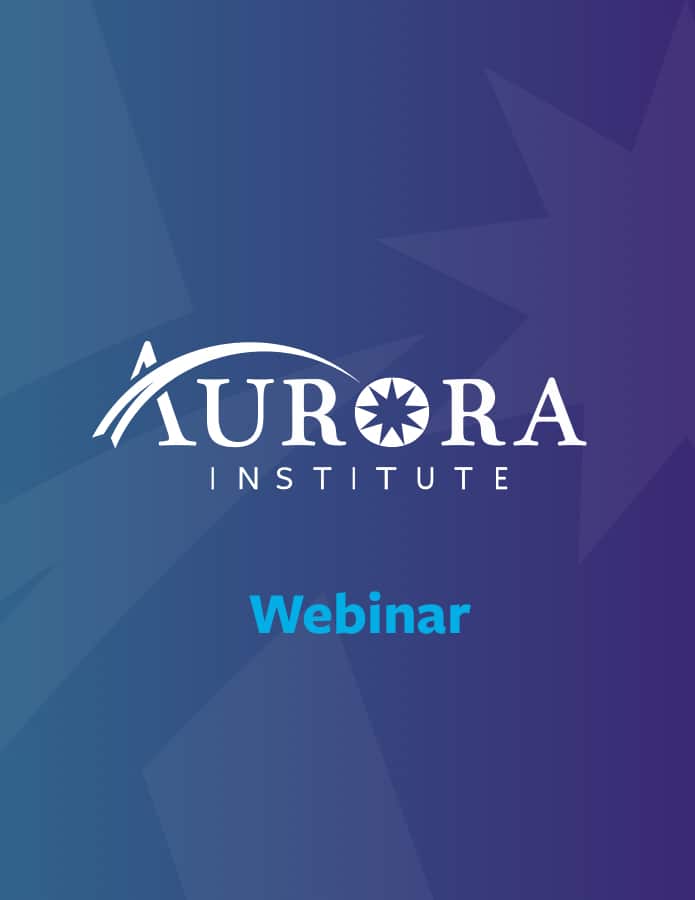 ---
---
How can educators prepare the students of today for a challenging, unpredictable tomorrow? Education leaders and educators across the country are reframing and transforming K-12 education in America to ensure that students are building the skills they'll need to succeed in the complex society of the future. They are working with their communities to develop richer, deeper, more meaningful definitions of student success that give students the skills and dispositions to flourish in a rapidly changing, globalized world.
What skills do students need to thrive in a world of change? Enabling students to develop 21st-century competencies requires a thorough reimagining of the goals, processes, and structures that define our schools.
View this archived webinar to explore the MyWays Student Success Framework, which shares research and practical tools to help school leaders and communities develop broader, deeper competencies for student success. This framework is organized around four essential questions:
Why the urgency to change? What are the profound new realities and challenges facing today's high school graduates that our schools must address now?
What are the broader, deeper definitions of 21st-century success that we should explicitly redesign our schools to develop among our students, given the rapidly evolving society and fast-changing economy they are entering?
How can our design for learning and the organization of our school(s) directly support students' attainment of that richer, deeper definition of success?
How do we gauge students' progress in developing these competencies? How can we measure and articulate our school's overall performance, beyond proficiency in math and ELA?
In this webinar, hear how school leaders are using the MyWays Student Success Framework to begin conversations around new definitions of student success aligned to more holistic learning outcomes. Learn how you can use this framework, tools and resources to launch your school-change initiative and reimagine your learning and assessment designs.
Presenters:
Andy Calkins, Next Generation Learning Challenges
Ellen Hume-Howard, Executive Director, New Hampshire Learning Initiative
Scott Frauenheim, President, Distinctive Schools
Jennifer Ferrari, Vice President, Distinctive Schools