Registration for Aurora Institute Symposium 2020 Is Now Open
Education Domain Blog
---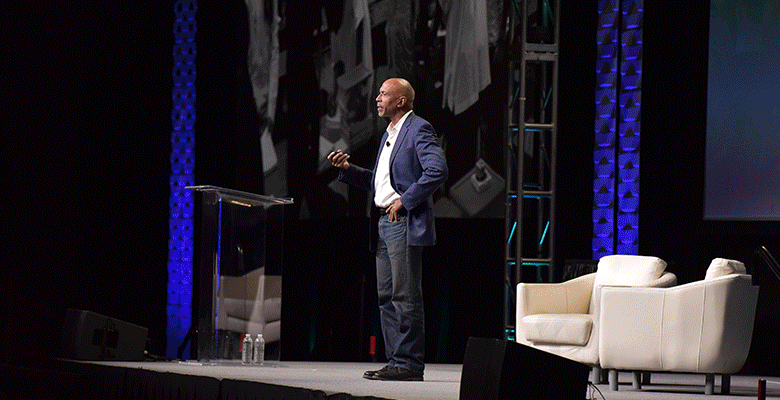 Attendee registration is now open for the Aurora Institute Symposium, running October 25-28, 2020, in San Antonio, Texas. This year's theme is "A New Dawn for Every Learner."
The Aurora Institute's Symposium is the field's largest convening of professionals dedicated to student-centered learning, covering the greatest depth of practice, policy, and research. It is an unrivaled opportunity to meet like-minded professionals and allies, form relationships with others at the front lines of next-generation learning, and add the field's foremost thought leaders to your professional network.
Innovative educators and experts come together at the Aurora Institute Symposium to learn together, identify solutions to their toughest challenges, and share the latest trends and innovations in future-focused education.
Register to attend the Aurora Institute Symposium by 11:59 p.m. ET on September 9, 2020, to receive special early-bird discounts on attendee registration.
For questions, please contact the Aurora Institute Symposium team. We look forward to seeing you in San Antonio.
---
Learn More: