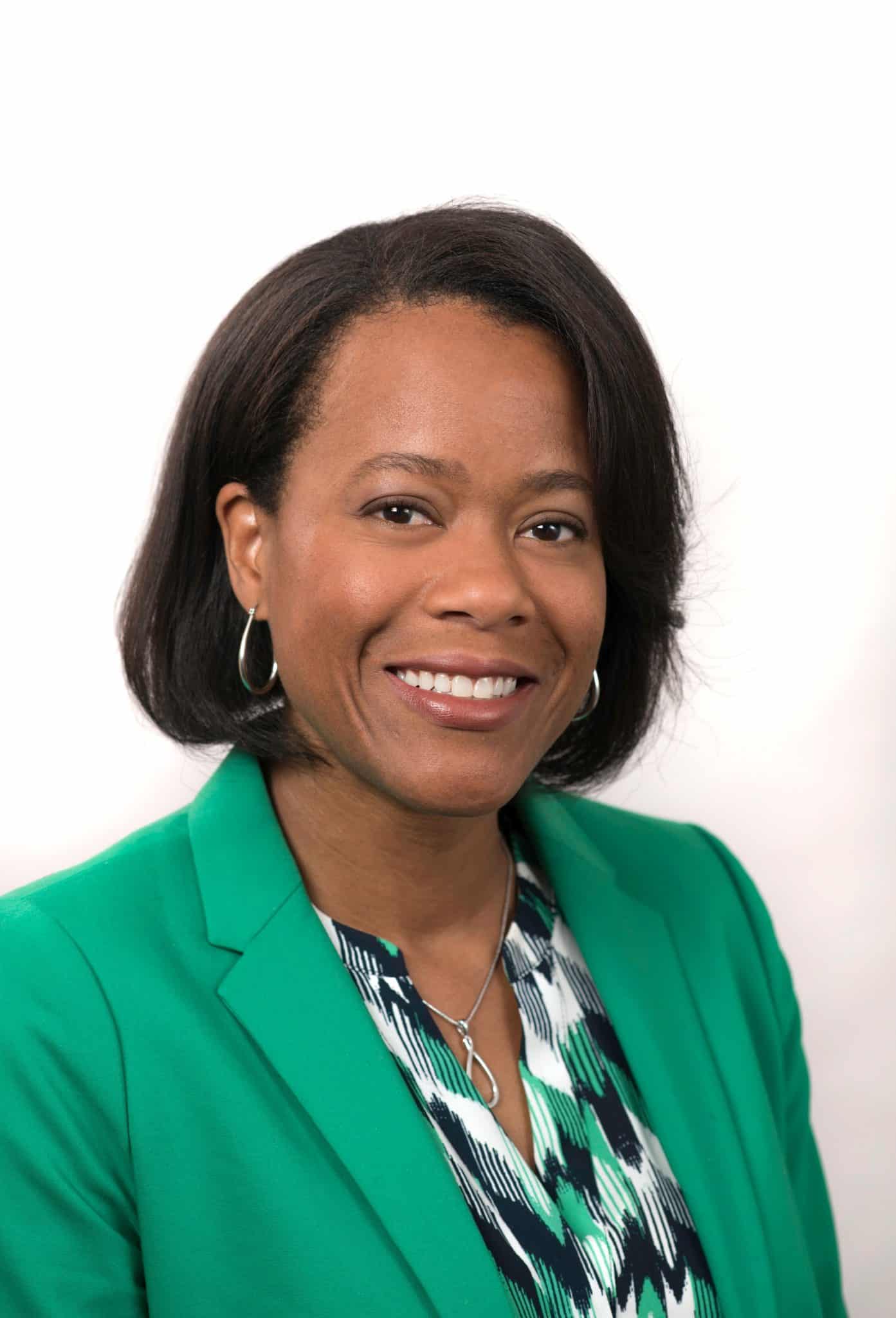 Jackie Statum Allen
Grantmaking Director
Bush Foundation
---
Jackie is the Grantmaking Director for the Bush Foundation. She manages the strategy, programs, and partnerships for the Foundation's education initiative, which focuses on making education more relevant for students in terms of who they are, how they learn, and where they want to go.
Prior to her current role, Jackie spent more than a decade working in public school district administration. Most recently, she led the Office of Strategic Planning, Policy and Grants Development for Saint Paul Public Schools (SPPS) in Minnesota. In that role, she led several high-impact projects including developing and implementing multiple district strategic plans, developing inclusive policies, and managing informational campaigns for referendum ballot issues. Prior to SPPS, she worked in operations and budget management with Chicago Public Schools. She also has experience working in brand marketing and manufacturing engineering.
Jackie is originally from St. Louis, Missouri. She has a bachelor's degree from Stanford University and a master's degree from Northwestern University – Kellogg School of Management. She lives in the Twin Cities with her husband and two young daughters.