A High School With No Students – Only "Scholars"
CompetencyWorks Blog
---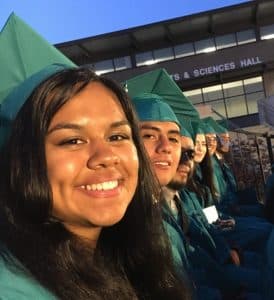 This is the final post in a series about Del Lago Academy in Escondido, California. Links to the other posts are at the end of this article.
Del Lago Academy uses many strategies to build a positive school culture, as described in a previous post. Another cornerstone of school culture is that the staff refer to students as "scholars." Hearing this word throughout my visit felt reverential – a sign of deep respect, promoting a growth mindset, and predicting promising futures. The school's explanation for using this term is persuasive and inspirational, so I'll wrap up the series on Del Lago Academy with an extended quotation:
"We refer to Del Lago students as 'scholars.' Why? Similar to scientists, mathematicians, historians, and artists, our scholars engage in deeper learning tasks that require them to seek out and attain new knowledge, apply what they have learned, and build upon that information to find solutions and to innovate. Learning to read, write, think, and behave like scholars is at the heart of success in college, 21st century careers, and civic life.
"Scholars think beyond their discipline. Learning can no longer stop when exiting the individual classroom door. Meaningful solutions to complex issues such as feeding, fueling, or healing the world require interdisciplinary thinking. Del Lago scholars read, write, and think about interdisciplinary concepts and systems. Our scholars engage with professional mentors and serve internships with them. As a result, our scholars are expected to transfer their knowledge from one discipline to another.
"Scholars value relationships. Success in the 21st-century workforce requires individuals to work together in order to identify and create solutions to challenges. Meaningful, productive relationships are essential to deeper learning. We invest significant time to develop a school culture that fosters a strong sense of belonging, as well as an understanding that active learning with one another prepares our scholars for personal, career, and civic life.
"Scholars spend a lifetime learning. They experience emotions such as passion, confusion, pride, frustration, and wonder. When they encounter difficulty or setbacks, they reflect, analyze, seek support, and move forward toward their learning goal. Del Lago scholars cultivate important skills for self-guided learning.
"Our students are scholars. It is our vision for them. It is one powerful way we instill positive beliefs within them about academic work and their future. We do not view high school as practice for the future. Instead, the future is a journey that starts now, in high school, at Del Lago Academy."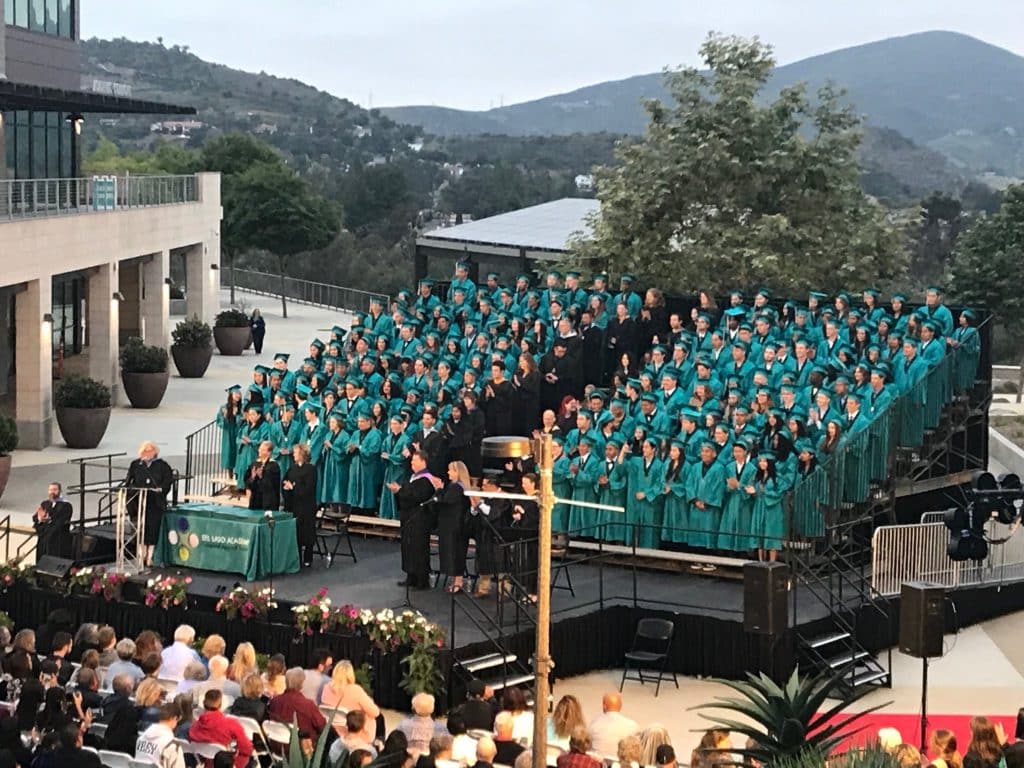 Learn More
Eliot Levine is the Aurora Institute's Research Director and leads CompetencyWorks.