Calling All Ideas for Re-Thinking High School
CompetencyWorks Blog
---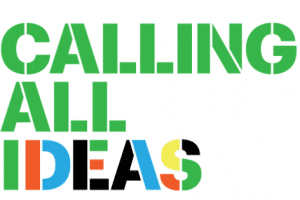 The Super School Project website is super-cool. But I'm always a bit suspicious of the super-cool stuff because it can be more hype than substance. So I searched and searched until I found out that the folks behind this project are super-strong advocates for equity and serving our most vulnerable young people. It ends up that Russlynn Ali (Ed Trust and Assistant Secretary of Civil Rights in US Department of Education) and Geoff Canada of the Harlem Children's Zone are some of the brains behind the Super School Project.
The Super School Project is designed to get ideas flowing about what school could look like. It's designed to help us imagine beyond what we know. And they have $50 million to fund teams that come up with super-duper ideas for new schools.
I sure hope some of you will form teams and put together new school ideas that start with a competency-based infrastructure. Even if you don't, I think you will find that the resources on this site will be helpful to you in engaging school boards, community members, educators, and students. The quick briefs (scroll down this page to find them) about the Science of Adolescent Learning, Youth Experience and Aspiration, Students in the 21st century, School Mission and Culture, Teaching and Learning, Networks and Partnerships, and the super-important Student Agency and Engagement will all be helpful to you in your work to ramp up and begin the conversion to competency education.
They definitely need one of the briefs on competency education to help others learn to think beyond the wrappings of the time-based system.