ENTRY POINTS – First Steps Toward a Lifelong Profession
CompetencyWorks Blog
---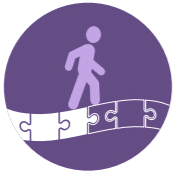 This is the seventh post in a ten-part series that aims to make concepts, themes, and strategies described in the Moving Toward Mastery: Growing, Developing, and Sustaining Educators for Competency-Based Education report accessible and transferable. Links to the other articles in the series are at the end of this post.
"A lifelong profession engages, develops and sustains educators over the course of their careers. Educators are supported and trusted as respected members of a respected profession. They are meaningfully and adequately prepared for the roles they will take on, they have opportunity to grow and specialize in their careers, and they are evaluated in ways that support improvement and promote advancement." – Moving Toward Mastery, p. 51
Becoming a masterful educator does not happen overnight, or in a year, or in two. It is a continuous process of learning and growth. As Peter Senge wrote, "personal mastery is not something you possess. It is a process. It is a lifelong discipline." Getting to equity for our students and families means finding, developing, and keeping exceptional people in the classroom.
Moving Toward Mastery paints a picture of teaching as a "lifelong" profession. But admittedly, of all the ideas in the paper, "lifelong" can seem the most abstract. Of course we want teachers to have powerful experiences in their preparation programs, to be able to learn and grow as educators, to be evaluated in fair and meaningful ways, and to stay in the profession while they develop mastery. But the changes needed to bring about these conditions can seem far away, especially for people working in schools or districts.
This post summarizes characteristics of a lifelong profession, and then identifies "look fors," red flags, and possible entry points for leaders at three different levels: state leaders who can shape statewide policy and practice, higher education leaders who can shape preparation programs and continuing education, and district and school leaders who can shape school-level conditions.
Elements of a Lifelong Profession
Preparation is purposeful. Teacher preparation responds to needs in the workforce. Institutes of higher education offer programs that prepare teachers with the knowledge and skills they need to support student-centered, personalized, and equitable learning. Higher education works with states and local education agencies to develop the workforce that is needed to address workforce gaps, promote diversity, and address hard-to-fill positions.
Teachers' advancement is meaningful. Teachers do not stop learning when they finish preparation programs, and they do not advance through their careers in lock step. Just like student learning ceases to be about age and seat time, adult roles cease to be about scales and ladders. Adult roles are about growth and mastery. Licensure, induction, learning, credentialing, and advancement all support teachers over time and allow them to take on more advanced and specialized roles as they develop their mastery.
Accountability is reciprocal. For every area of teacher accountability, there are corresponding supports. In other words, learning and support systems are in place to help teachers develop the knowledge and skills expected of them. Moreover, accountability is not concentrated in any one level of the system. Being accountable for student learning is not all about student test scores, not all about teacher quality, not all about compliance. Leaders at all levels of the system share responsibility for student learning. And, accountability is as much about improvement as it is compliance. Assessment and evaluation exist to help people improve, not to say "gotcha."
Entry Points for Leaders
Entry Points for State Leaders – If you are a state leader, you play an important role in designing teaching as a lifelong profession. You support statewide engagement and planning; frame teacher competencies and chart teacher pathways; and promote quality, innovation, and improvement.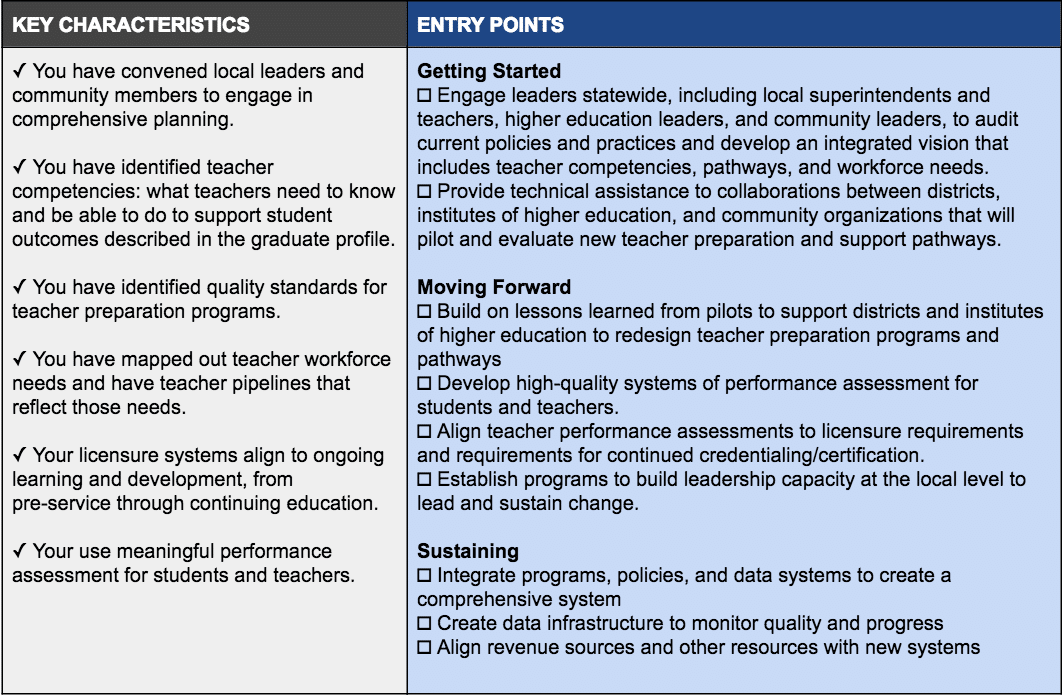 Entry Points for Higher Education Leaders – If you are a higher education leader, you have a vital role to play in redesigning teacher preparation and in creating pathways for teachers' continued learning, development, and advancement.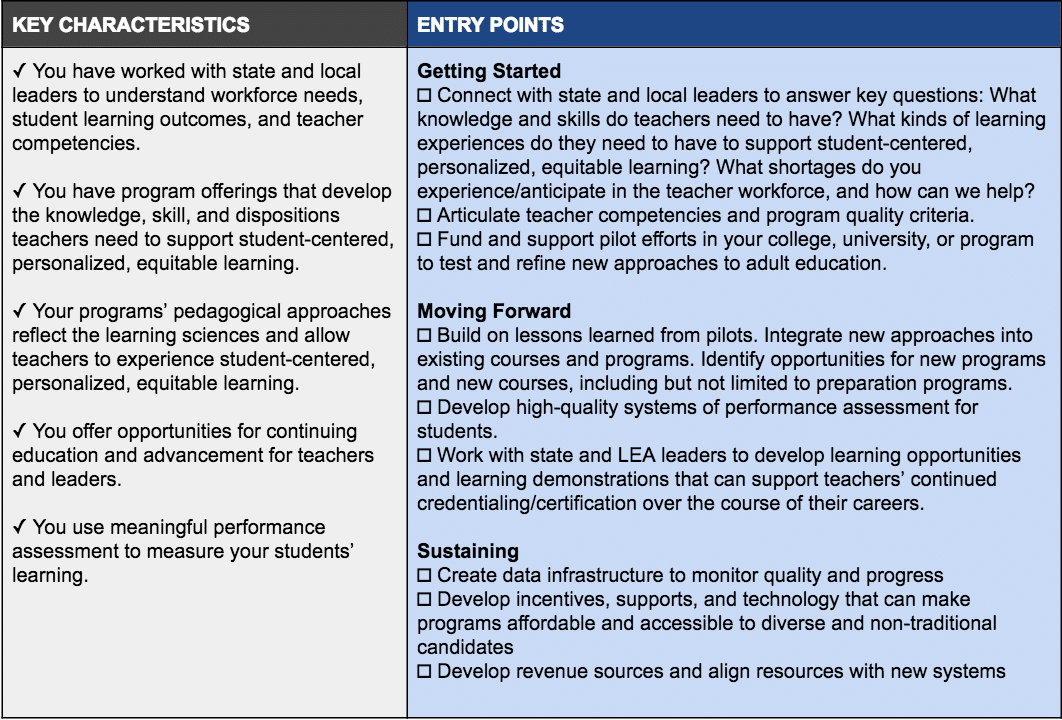 Entry Points for District and School Leaders – Many aspects of a "lifelong" profession begin in the school. You can play important roles in creating the systems, culture, and conditions that will sustain educators over time. While the actions suggested are undoubtedly shaped by policy and practice beyond your reach, they are not controlled by them. In other words, in almost all cases there are things you can do to support the teachers in your district and/or school.

Reflection Questions
Where are we in our practice today? Where are we on the continuum?

Where do we want to be? What would a lifelong profession look like in our system?

What are we doing well that we can build on? What strengths can we leverage?

What are we doing that will get in our way? What barriers will we need to address?

Where can we begin?

Who do we need to include in this work?
Read the entire series:
About the Author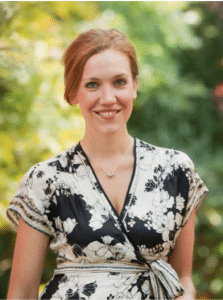 Katherine Casey is Founder and Principal of Katherine Casey Consulting, an independent organization focused on innovation, personalized and competency-based school design, and research and development. Katherine was a founding Director of the Imaginarium Innovation Lab in Denver Public Schools, supporting a portfolio of almost 30 schools across Denver and spearheading the Lab's research and development activity. Katherine was a founding design team member at the Denver School of Innovation and Sustainable Design, Denver's first competency-based high school. Prior to her time in Denver, Katherine worked in leadership development, philanthropy, public affairs and higher education. She received her BA from Stanford University and her Doctorate in Education Leadership from Harvard University.