Recommended Summer Reading 2016
CompetencyWorks Blog
---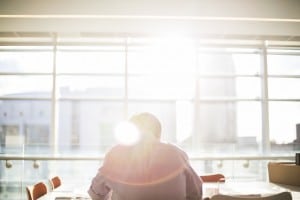 In case you haven't signed up for our monthly newsletter, here is our recommended summer reading.
Many teachers and leaders use the summer months to catch up on reading and advance their own professional learning. Start with Competency Education Across America, where you will find links to mini case studies to make it easy for you to learn what other schools and districts are learning.
If you haven't yet read the following reports, we highly recommend these thought leadership pieces to deepen your knowledge around competency education:
If you prefer to delve into books, we offer the following recommendations:
What resources have you read that helped strengthen your understanding of competency education? Let us know via email or on Twitter: @CompetencyWorks.