Summertime Reading Part 4: Perspective for Teachers
CompetencyWorks Blog
---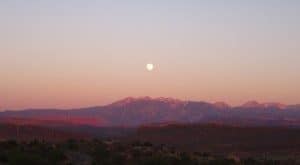 Competency education is only as effective as the leaders and districts that implement it. The following are posts by incredible educators who offer insight into CBE for any teacher wanting to understand more about how to implement it in their classroom:
The Project IS the Learning! by Rose Colby and Andrew Miller
Competency-Based Instruction & Assessment: Building the Framework by Erica Stofanak
Dancing Out Front, Be Reasonable!, and Exceeding Is More Complicated Than Adding Glitter and Flash by Courtney Belolan
The Offal Lesson by Shawn Cornally
A Classroom Teacher's Approach to Competency-Based Education , A Shift to Competencies: A Practical Approach, and Validating Competency with Wild Pigs in the Woods… by Justin Ballou
Check out the Part 1, Part 2, and Part 3 of the Summertime Reading series.