Updating the Carnegie Legacy
CompetencyWorks Blog
---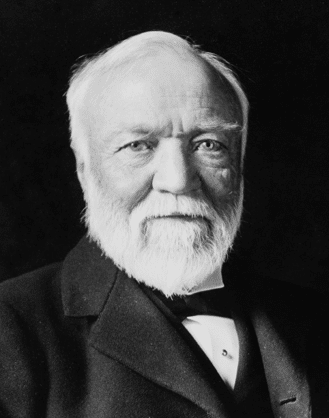 The Carnegie Commission created the infamous Carnegie unit in an effort to standardize learning to support professors….and that very same unit made its way from higher education into the K-12 system. Now two Carnegie organizations, the Carnegie Corporation and the Carnegie Foundation for the Advancement of Teaching, are reconsidering that infamous unit.
Earlier this year the Carnegie Foundation for the Advancement of Teaching initiated a research project on the role of the Carnegie Unit and exploration of alternative methods of establishing units of learning.  Their report is due in 2014.  
Last month the Carnegie Corporation announced it is investing $10 million in grants to four school districts, part of its $28 million, multi-year Opportunity by Design initiative. These grants will help school districts design and open new high schools that support all students in meeting the demands of the Common Core. The new schools will be built upon the 10 Integrated School Design Principles which includes advancing upon mastery. The grantee districts are: Cleveland Metropolitan School District, Denver Public Schools, New York City Department of Education, and the School District of Philadelphia. Keep an eye on Career Opportunities for information as the districts start their search for design leaders. In addition, the Corporation is launching Springpoint, a new national school design institute that will catalyze this work and provide support to grantee districts.
Stay tuned: We'll be keeping you up-to-date on both initiatives!
 photo credit: wikipedia.org