Webinar on Developing and Sustaining Educators for Competency-Based Education (January 9, 2pm ET)
CompetencyWorks Blog
---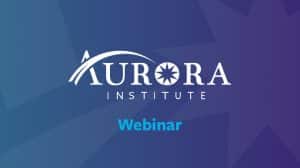 Please join us for a webinar focused on rethinking the educator workforce, on January 9 from 2:00-3:00 p.m. Eastern Time.
The webinar is based on iNACOL's new publication, Moving Toward Mastery: Growing, Developing and Sustaining Educators for Competency-Based Education, which re-envisions professional practice, learning, and development for educators in competency-based education.
Using examples of effective teaching, professional development, and practice, Moving Toward Mastery recommends 15 strategies that can help educators and school districts successfully make the paradigm shift to more student-centered and equity-oriented learning models.
You can register for the webinar here. The presenter is the report's author, Katherine Casey, Founder and Principal of Katherine Casey Consulting  @katherinebcasey