What's New in Competency-Based Higher Education?
CompetencyWorks Blog
---
Changing Faculty Roles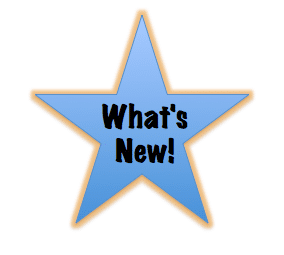 In The Coaching Transformation, Christine Seifert and Richard Chapman discuss the changing roles of higher education faculty in competency-based systems—from professors to coaches—and how it has yielded astounding results in student learning, retention and graduation.
In Competency-based education gets traction, Ellie Ashford explores faculty buy-in, meeting employer and local needs, and redefining the faculty role.
New Initiatives & Progress
Policy Movement
The American Enterprise Institute published Rethinking the regulatory environment of competency-based education, written by Aaron Lacey and Christopher Murray, which provides regulatory frameworks to manage competency-based programming at the state, accreditor, and federal levels.
An article based on an Education Commission of the States report calls for state officials to allow for more flexible funding that focuses on meeting the needs of students.
iNACOL offers a weekly policy blog, which shares policy advancements in online, blended, and competency-based education.
For more news, information, and resources in competency-based higher education, follow us on twitter: @CompetencyWorks.