What's New in K-12 Competency-Based Education?
CompetencyWorks Blog
---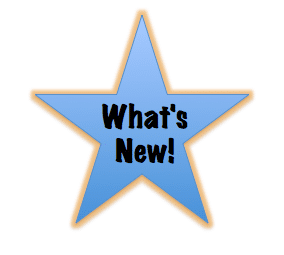 iNACOL and CompetencyWorks are hosting a Special Edition Webinar to reflect on the field of K-12 competency education and explore emerging issues. This webinar is free to attend—register here to receive login instructions. Competency-based education experts Susan Patrick and Chris Sturgis will lead the discussion on important developments and trends across competency education. Join the webinar to help identify the field's emerging issues and provide insights to inform the future direction of competency-based education.
News
Featured in Wired, New Hampshire's Virtual Learning Academy Charter School is radically changing how students learn through relationships, competencies, performance pay, and connection to the community.
The government in Rwanda launched competency-based curriculum to promote a learner-centered approach to teaching. Teachers, parents and students reflect on this change in this article.
In the spring of 2016, members from the Khan Academy spent a day in Lindsay Unified School District capturing their performance-based system in action. This video features students and learning facilitators on the positive impacts of performance-based learning.
Movement in Districts
Colorado's District 51 hosted a two-day summit with 400 teachers and staff to learn more about performance-based learning. Fifth grade teacher Aubrey Hoffman said, "Now we're seeing a foundational shift and that's really exciting. Kids have taken so much control of their learning."
Idaho's Wilder School District, a rural school district with 470 students, is beginning the transition toward competency education, and is the first district in Canyon County to adopt this new system.
State Policy Developments
In Vermont, students must demonstrate proficiency across vital subjects in order to graduate, as part of Vermont's proficiency-based diploma graduation requirements. Read more on this transition, new grading standards, and multiple pathways to graduation.
The Illinois legislature passed HB5729, which includes a new pilot program for competency-based high school graduation requirements.
For more news and updates in K-12 competency education, sign up for our monthly newsletter on our homepage and follow us on Twitter: @CompetencyWorks.