What's New in K-12 Competency Education?
CompetencyWorks Blog
---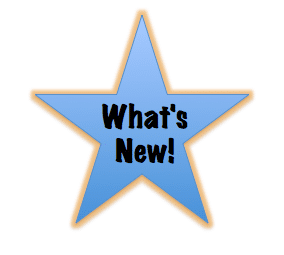 Ohio department of education released its application to participate in the state's new Competency-based education pilot program. It also created self-assessment tools for school districts to determine their readiness to participate in the program.
More Movement in the States
News
Videos and Films
Beyond Measure is a film that challenges the assumptions of our current education system, and paints a positive picture of what's possible in American education when communities decide they are ready for change. Watch the trailer here.
The Illuminating Standards Video Series explore the relationship between meeting demanding state standards and designing powerful learning experiences for all students. The video series are listed by grade level.
Resources
For more updates and news in K-12 competency education, follow us on twitter and sign up for our monthly email updates on our home page.