What's New in K-12 Competency Education?
CompetencyWorks Blog
---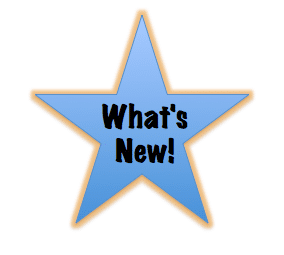 Diane Ravitch critiques competency education in her blog. In an email, Chris Sturgis notes, "Ravitch clearly is one of the people who is using the phrase competency-based education to refer to adaptive software.  I've just finished a tour of six school districts in Maine to learn about their progress in making the transition to competency-based education and their focus is on ensuring that students are successful in learning skills and being able to apply them. These schools are focusing on providing supports to students, improving instruction and building their assessment literacy. Their focus is on building the capacity of the instructional team to meet the needs of students. Adaptive software is just one of the many tools they can use as a supplemental resource for students that can benefit from differentiated instruction, rapid feedback and may need more time to build their skills. Ravitch has enormous knowledge of the education system and has the courage to admit mistakes. However, in this case Ravitch seems to be confused about the different strands of next generation learning. Perhaps we should invite her to do a site visit with CompetencyWorks?" See Ravitch's blog here.
Movement in the States
Thought Leadership
Resources
For more updates, following us on twitter (@CompetencyWorks) and sign up for our monthly newsletter on our homepage.